How we offer after-sale service to our partners
Day 1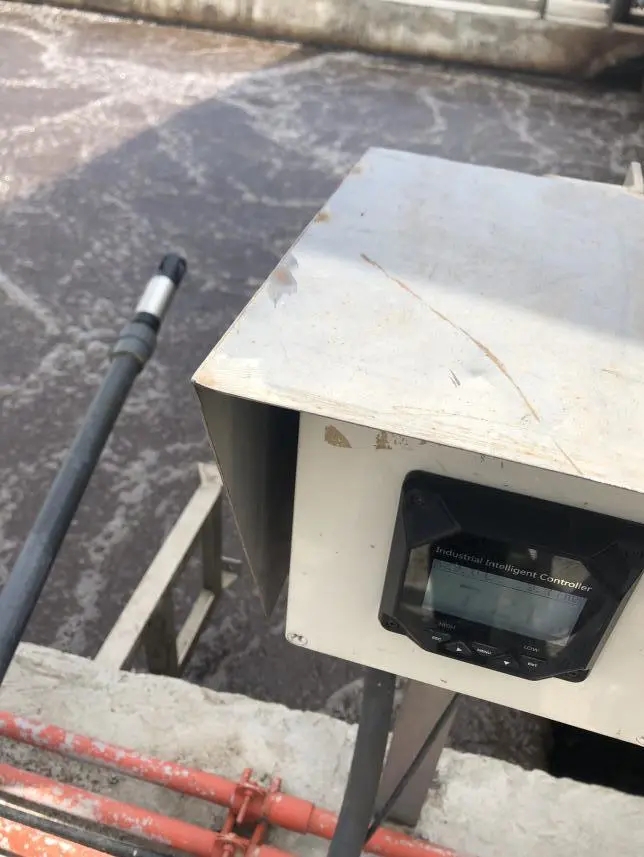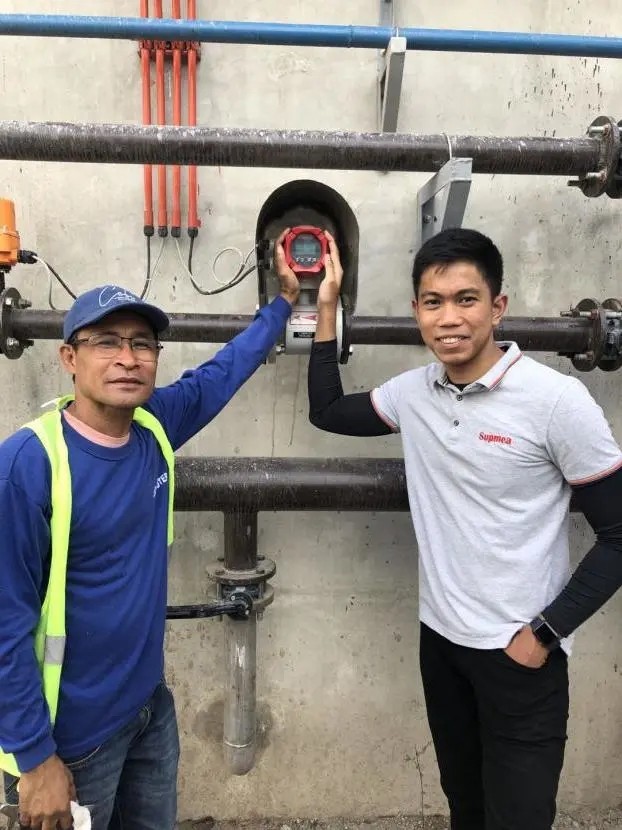 March 2020, Supmea Philippines local engineer support I visited one of the largest food and beverage plant in the philippines who produces snacks ,food ,coffee etc.
For this plant we are requested by our partner due to they need our support and assitance for commissioning and testing of Dissolved Oxygen analyzer for aeration process and electromagnetic flow meter for water supply monitoring.
Offer the solution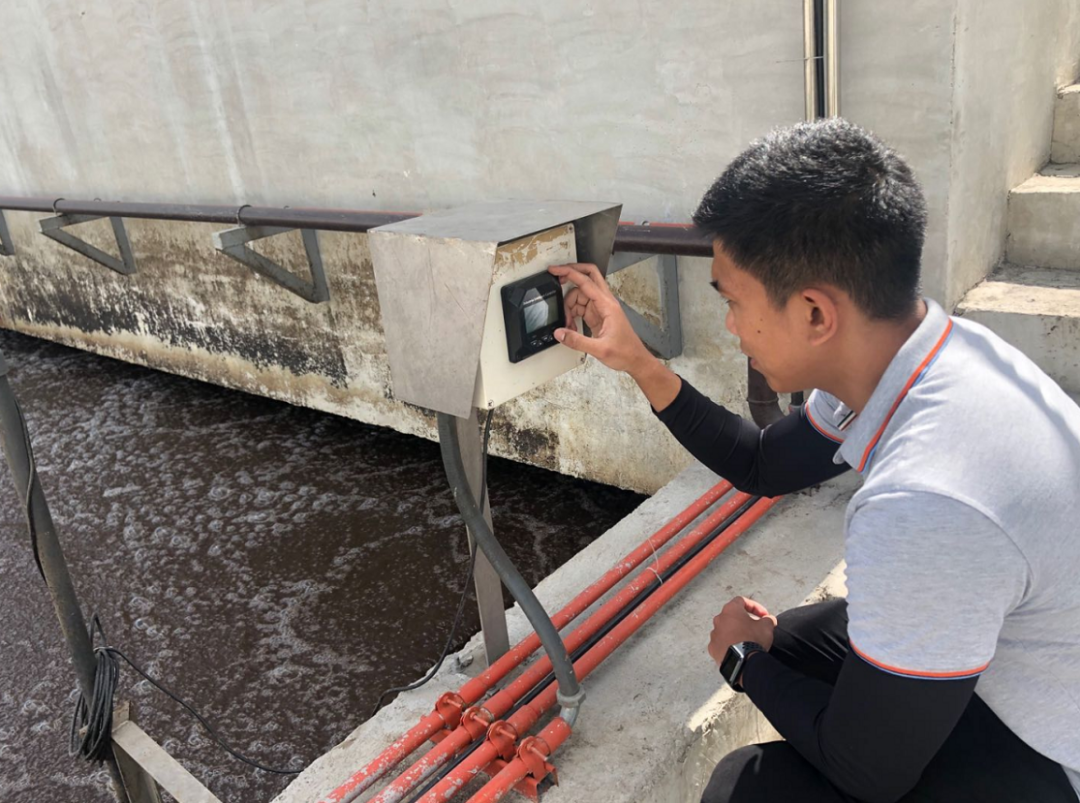 Since the Dissolve oxygen installed in aeration application I recommend to do a maintenance cleaning and air calibration frequently due to the sludge that causes clogged and blocked the sensor that affect the measurement. By our technology DO analyzer transmitter is eco-friendly and easy to operate which manuals and technical data is also included.
Regards in electromagnetic flow meter our customer requested for display measuring mode, I instructed and displayed the totalizer , and flow measurement reading which is important for the plant monitoring of the water supply. We accomplished the activity in a certain period of time which our partner and end-user and highly appriciated our presence during for this time of support and service.
Day 2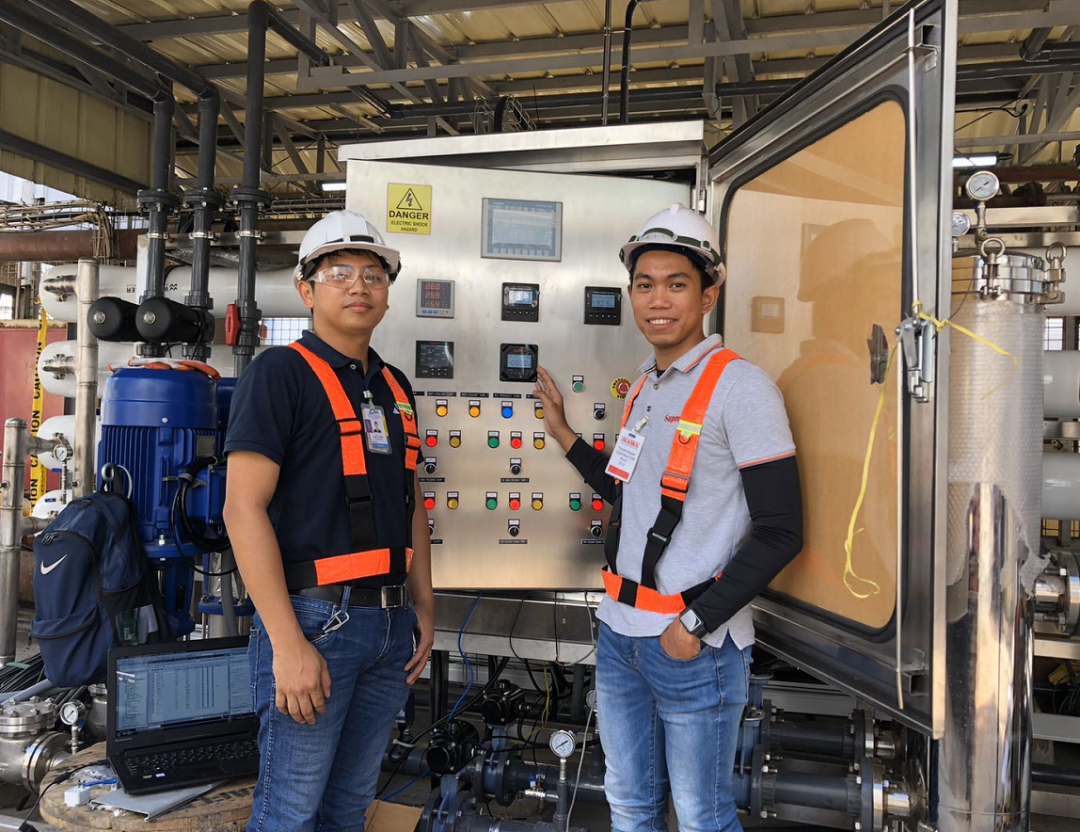 Another service schedule in milk plant, trough our partner for their 60 GPM RO Water System Project.
For this project instruments installed are turbine flow meter , paperless recorder , ORP analyzer and Conductivity Analyzer which is one of the important measurements needed for RO Water System.With our partner Senior Engineer.
We do the configuration, termination and testing of the instruments. By the use of our SUP-R9600 Paperless Recorder all the supmea instruments can be displayed and real time monitored at the same time, that data can also reviewed and extracted trough u-disk support Thanks to this multi-function recorder.
Operation Guide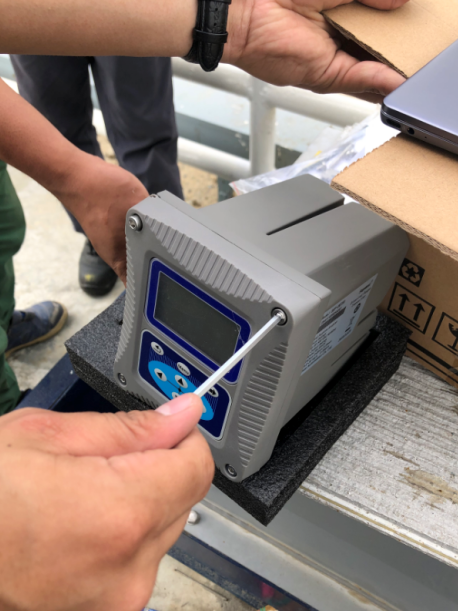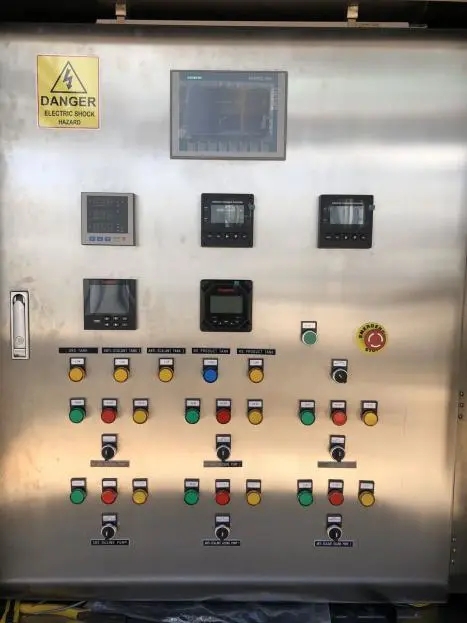 In a few hours of exchanging technical ideas by the help of manual we finished the commissioning and testing at last, instruments and process flow are accurate and efficient.
After that I have made a " Technical Report "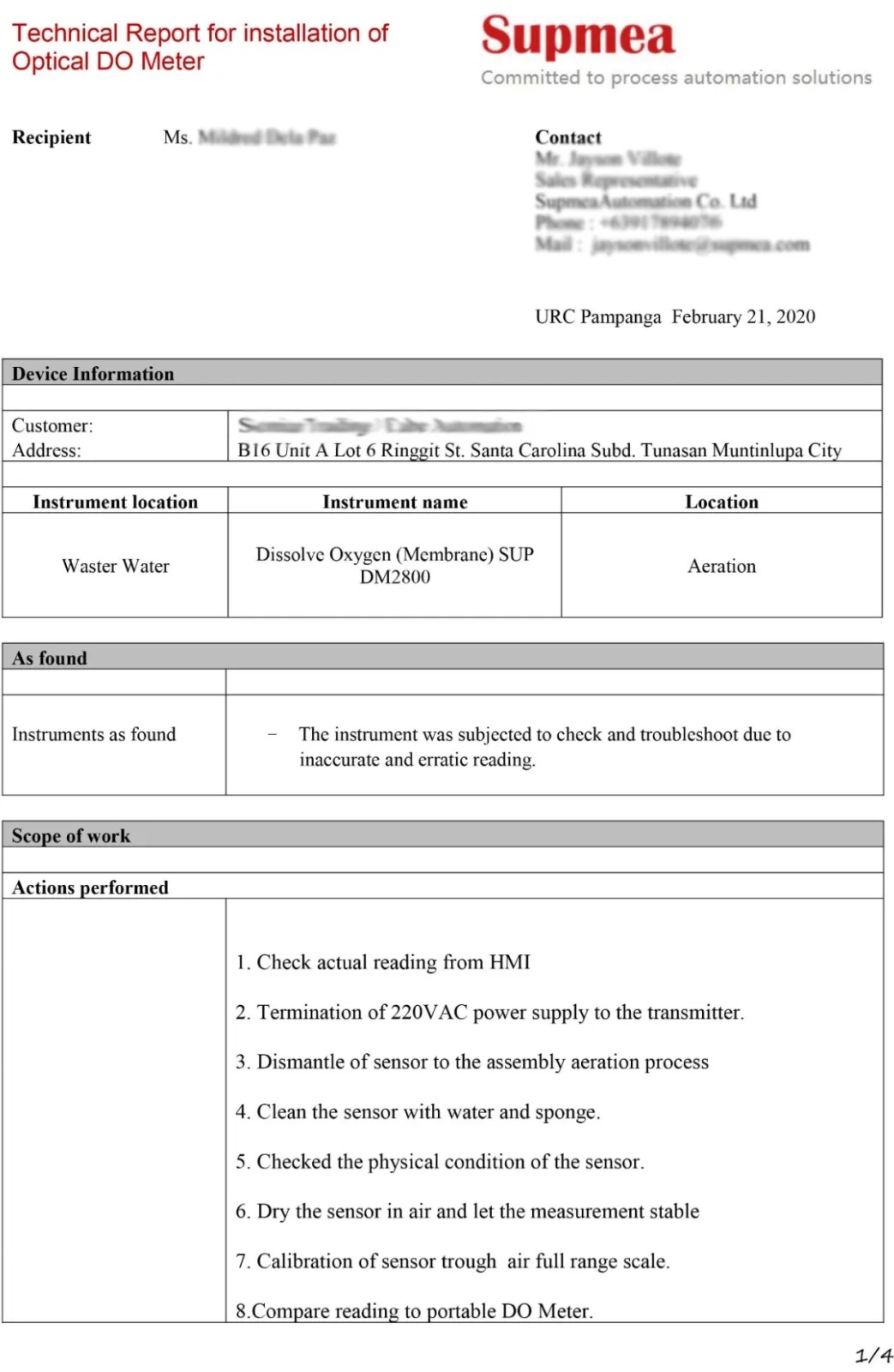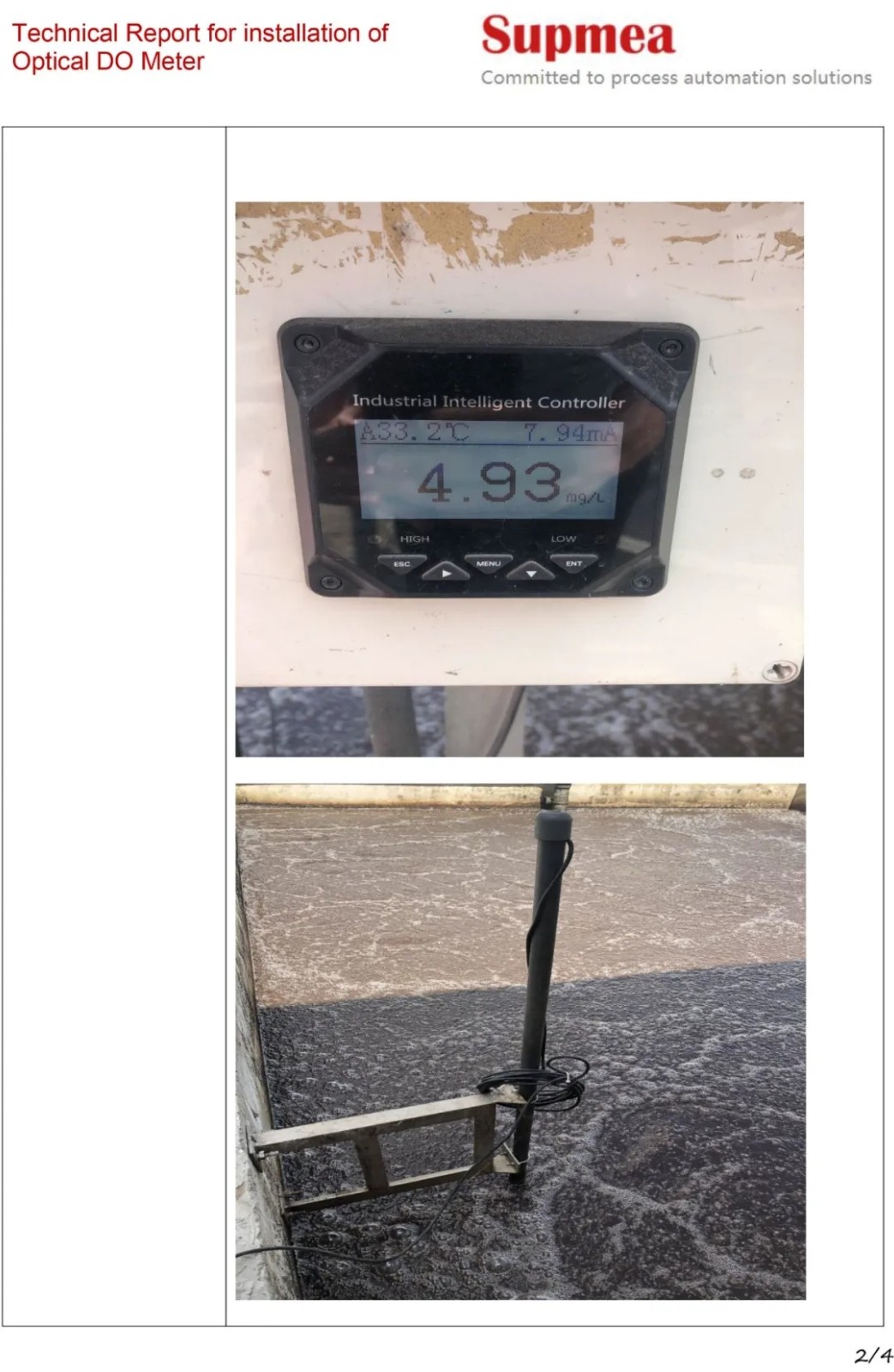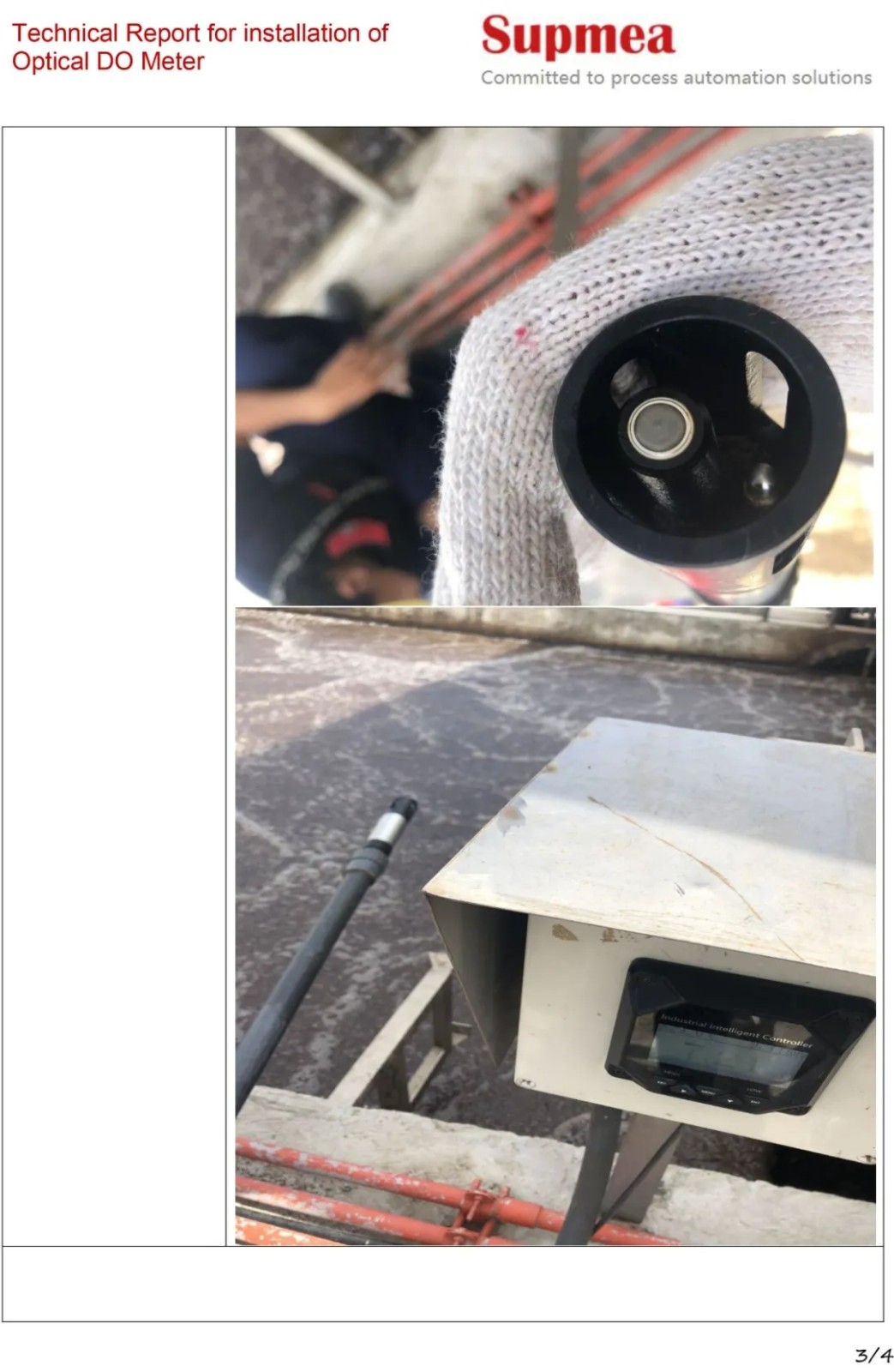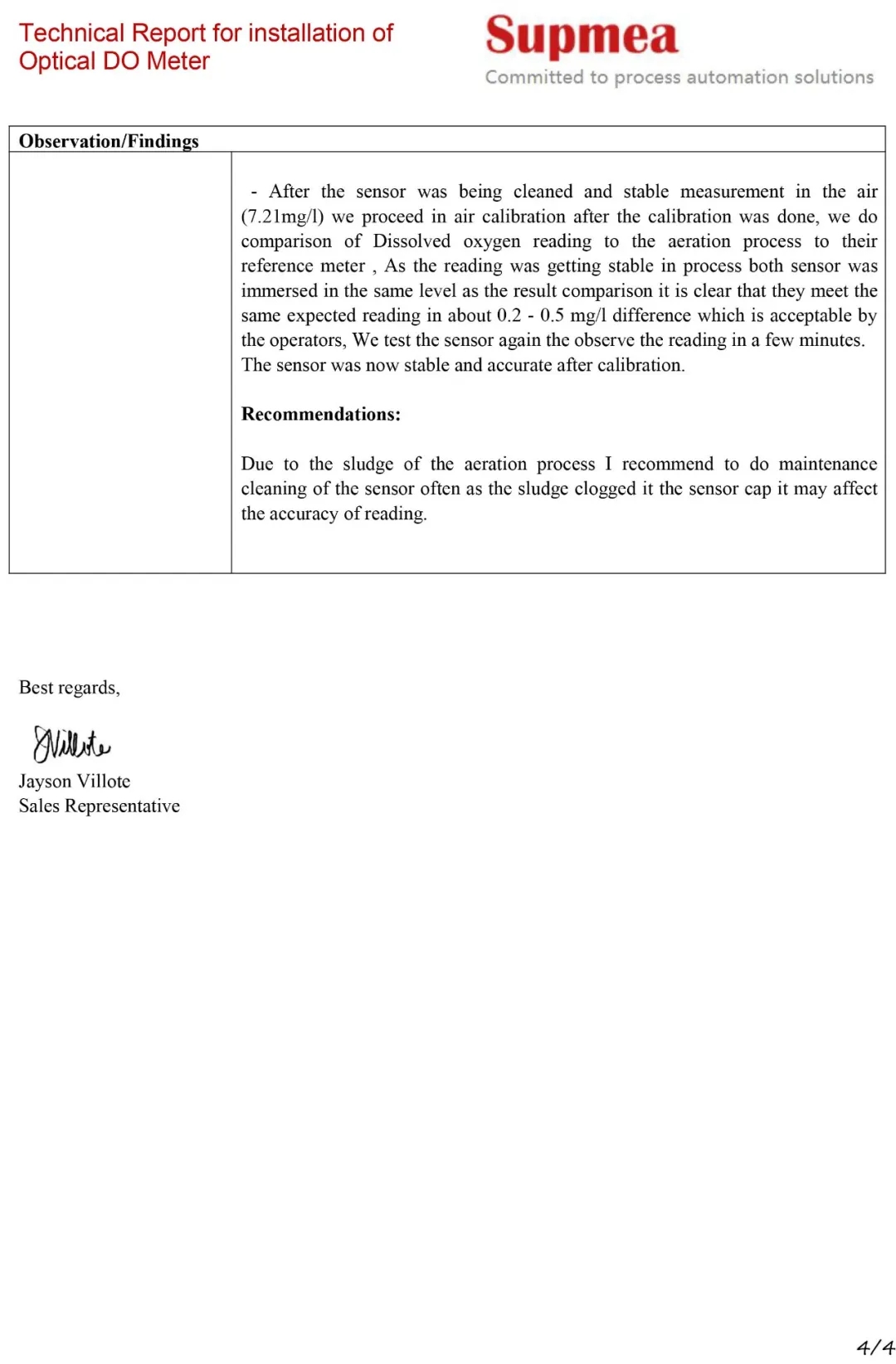 Philippine Partner -We are glad and thankful for supmea's after sales service support by this we trusted supmea since before and confident to represent and worked with supmea on our future projects.