China Metrology University visited the Supmea
On November 7, 2017, the teachers and students of China Mechatronics University came to Supmea. Mr. Ding Cheng, chairman of Supmea, enthusiastically welcomed the visiting teachers and students and discussed the cooperation between school and enterprises. At the same time, we introduced the "Customer-centric, Struggle-oriented "corporate culture to them.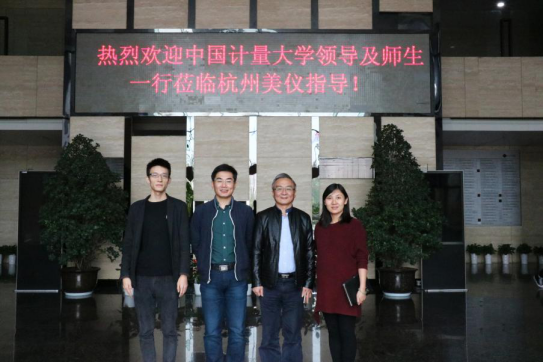 △China Metrology University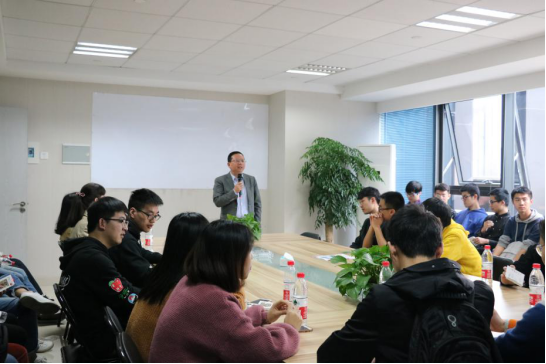 △Mr.Ding Cheng explained the corporate culture of Supmea.