2022 Supmea Scholarship Awarded by Zhejiang Sci-Tech University
On the afternoon of November 25, the 2022 "Supmea Scholarship" award ceremony was held at Zhejiang Sci-Tech University as scheduled. Lu Qiuping, Deputy Secretary of the Party Committee of the School of Mechanical Engineering, Zhejiang Sci-tech University, and Chen Dingyou, General Manager of Supmea International attended the meeting.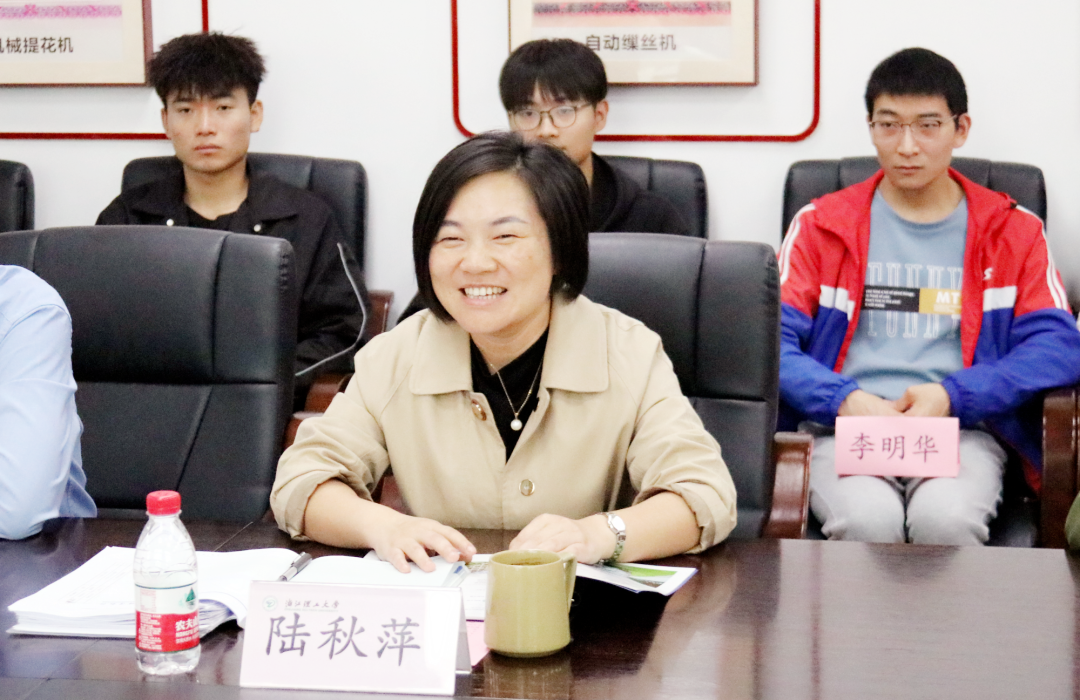 Lu Qiuping delivered a speech▲
At the beginning of the meeting, Secretary Lu Qiuping expressed sincere gratitude to Supmea for funding the establishment of the scholarship and congratulated the award-winning students. She reviewed the history of cooperation between Meiyi and the school, demonstrated the outstanding achievements of the school in recent years in talent training, and said that she would further strengthen school-enterprise cooperation, deepen cooperation content, and promote integrated development.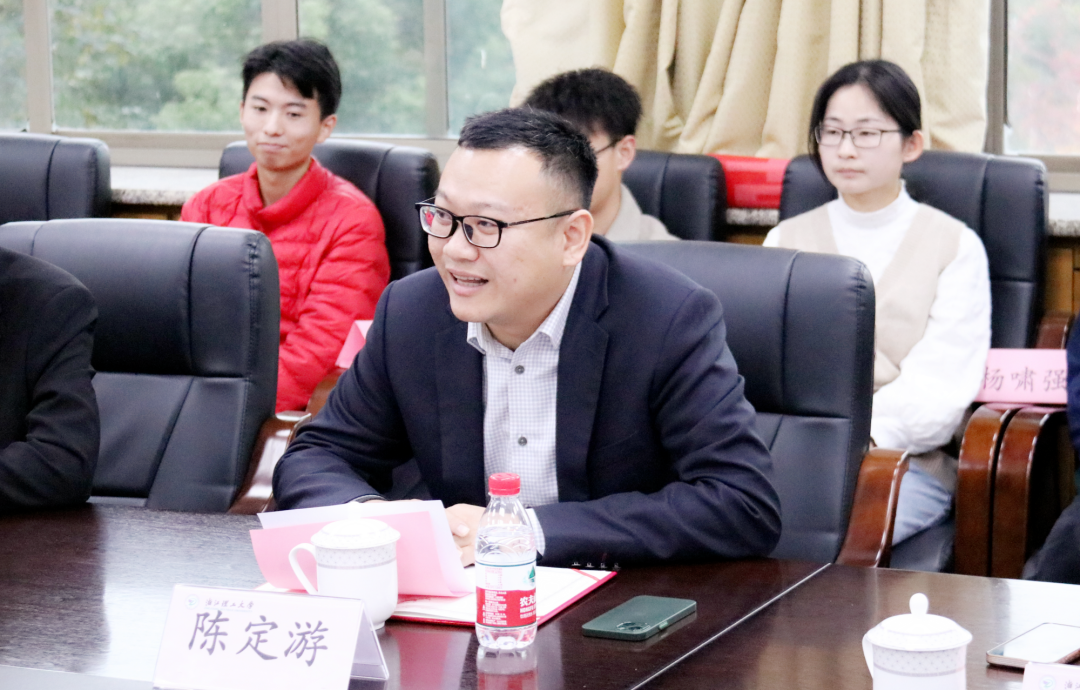 Chen Dingyou delivered a speech▲
At the award ceremony, Chen Dingyou said that it is both an honor and a pride to attend this award ceremony as an alumnus of STEM. Over the years, Supmea has carried out in-depth cooperation with MIT to jointly build the "Intelligent Testing Joint Laboratory" and "Postgraduate Joint Training Base", and jointly explored a new path for the integrated development of schools and enterprises.
"At present, dozens of alumni of science and technology have worked in Supmea, 10 of whom have become partners and shareholders of the company, and 8 are managers, who have made great contributions to the development of Supmea. We also welcome those who are interested in the field of automation instruments My juniors and younger sisters join Supmea and use the knowledge and skills they have learned to contribute to the industry." Chen Dingyou said.
The "Supmea Scholarship" of Zhejiang Sci-Tech University aims to support those science and engineering students who are both excellent in character and learning and in need to successfully complete their college studies, encourage and guide the majority of young science and engineering talents to study hard, be brave in practice, be good at innovation, work hard to pursue their dreams, and actively fulfill social responsibility. This is another "scholarship" established by Supmea after Zhejiang University of Science and Technology, Zhejiang Institute of Water Conservancy and Hydropower, and China Jiliang University