2021 Supmea annual meeting was held
On January 15, 2022, the Supmea Cloud Annual Meeting was held as scheduled at the Hangzhou Singapore Science and Technology Park headquarters.
Nearly 400 Supmea employees and special guests gathered together in the form of "onsite + online" to look back on 2021, look forward to 2022, stand at a new starting point for a beautiful journey, and gather new forces for continuous improvement.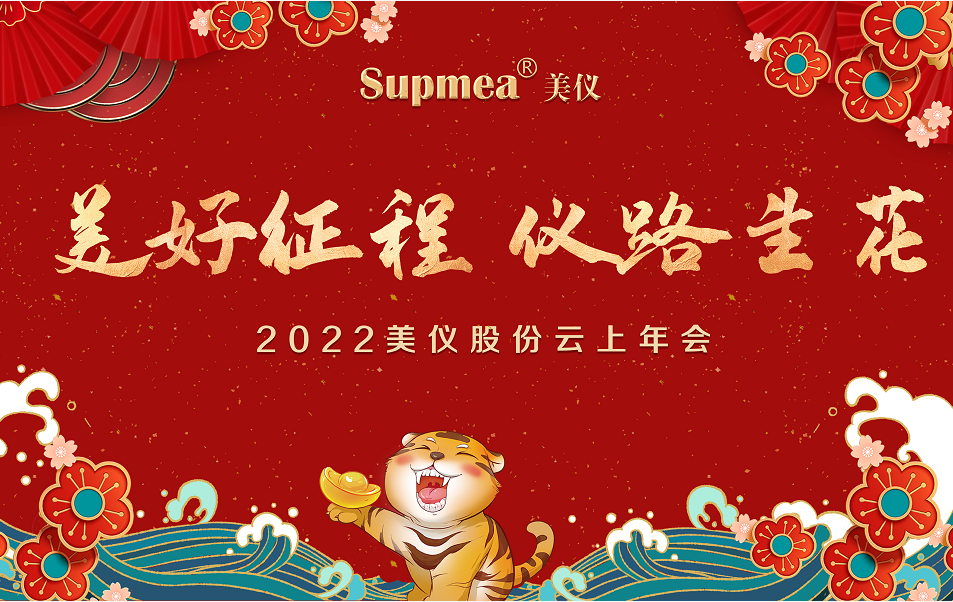 In his opening speech, COO Mr. Fan reported on the performance in 2021, annual memorabilia, customers and products, standardization construction, talent system construction, and various key tasks in 2022.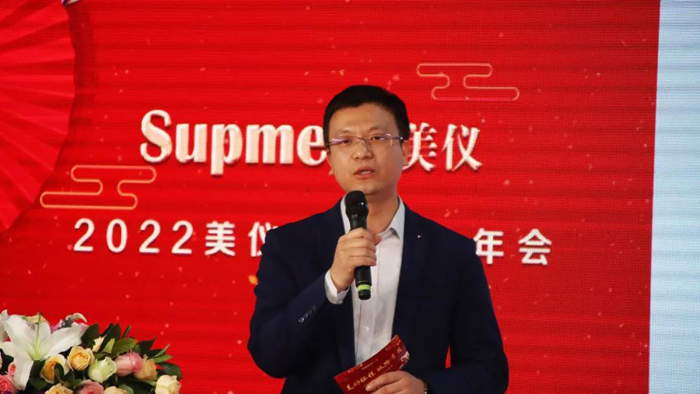 Ding Cheng, chairman of Supmea, pointed out that with the environment of the rise of the motherland and the potential energy of the rise of Internet digitization, it is beneficial to his core culture of customer-centered and striver-oriented, and Supmea will definitely have a more brilliant tomorrow.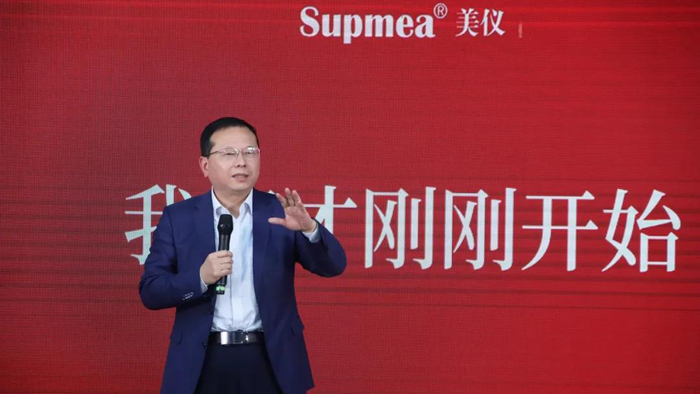 In 2021, although the epidemic has repeatedly affected the operation of enterprises, and the international situation has affected the development of economic and trade activities, it can be described as difficult and dangerous, but it is precisely because all Supmea employees face the difficulties and face the challenges that the flowers bloom in this beautiful journey. , good news spreads frequently.