1000 pressure transmitters for "The Oil Kingdom"
At 11:18 am on July 4th, 1,000 pressure transmitters have been shipped from Supmea's Xiaoshan factory to the country in the Middle East,"The Oil Kingdom", where is 5,000km away from China.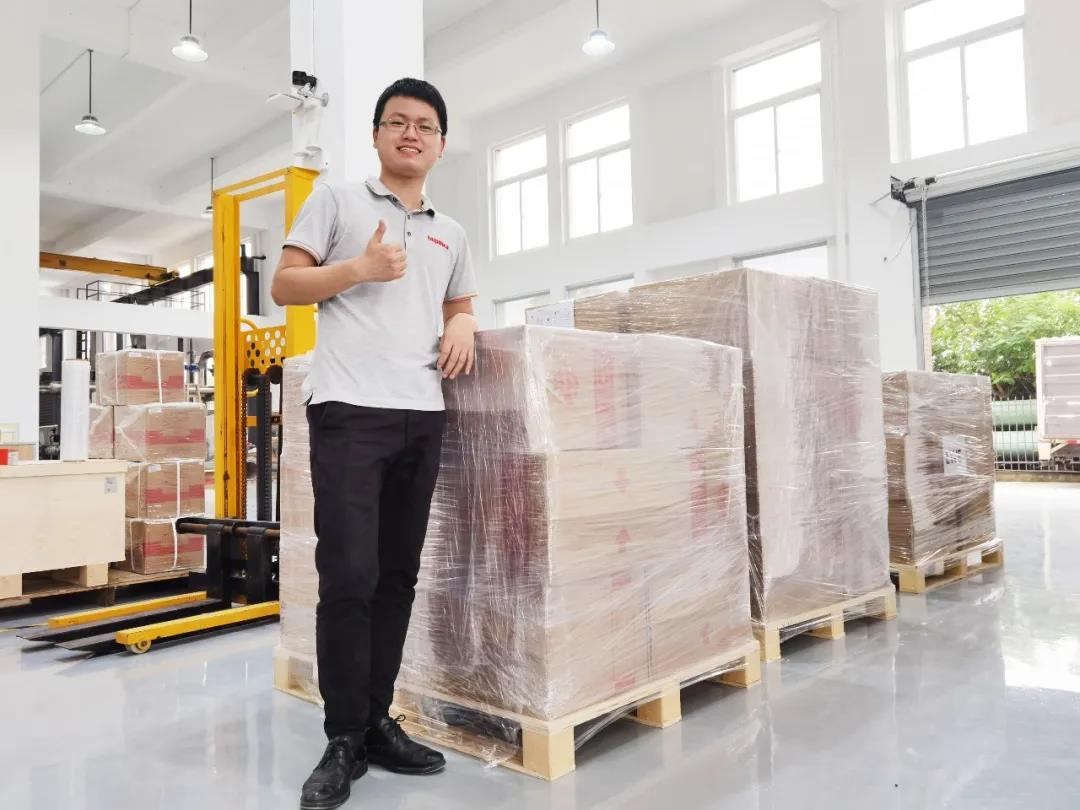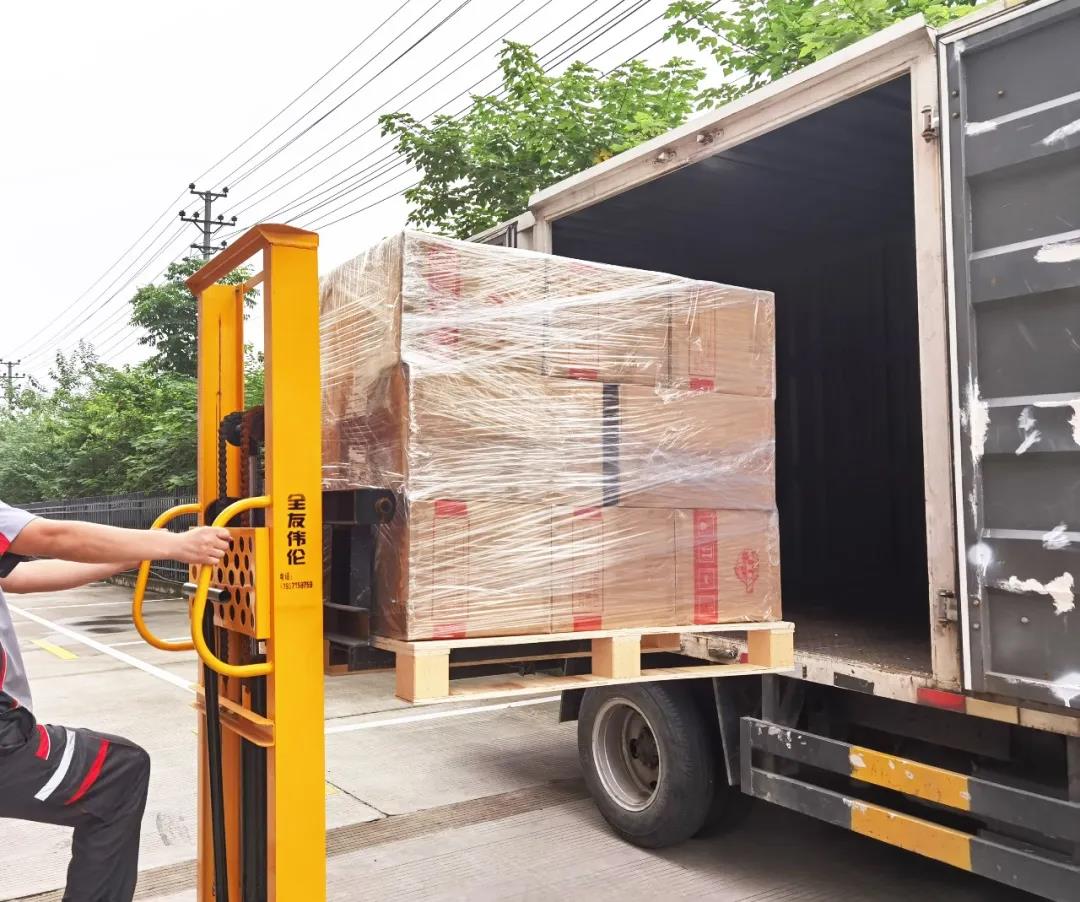 During the epidemic, Rick, the Supmea's Chief Representative for South East Asia, received a messsage from Sayed, the partner from the Middle East wrote: "We will order 1000 pressure transmitters", which is the third cooperation between the Middle East partner and Supmea. This partner in the Middle East is a large vehicle manufacturer. To ensure the safety of vehicles, several pressure transmitters are installed on each vehicle to monitor the tire pressure data in real time."Now that the epidemic is under control, the shipment can finally be delivered." Rick said.

As early as April 2019, the Middle East partner conducted the first cooperation with Supmea by purchasing 10 diffused silicon pressure transmitters. After rigorous tests, the Middle East partner said the products performed very well.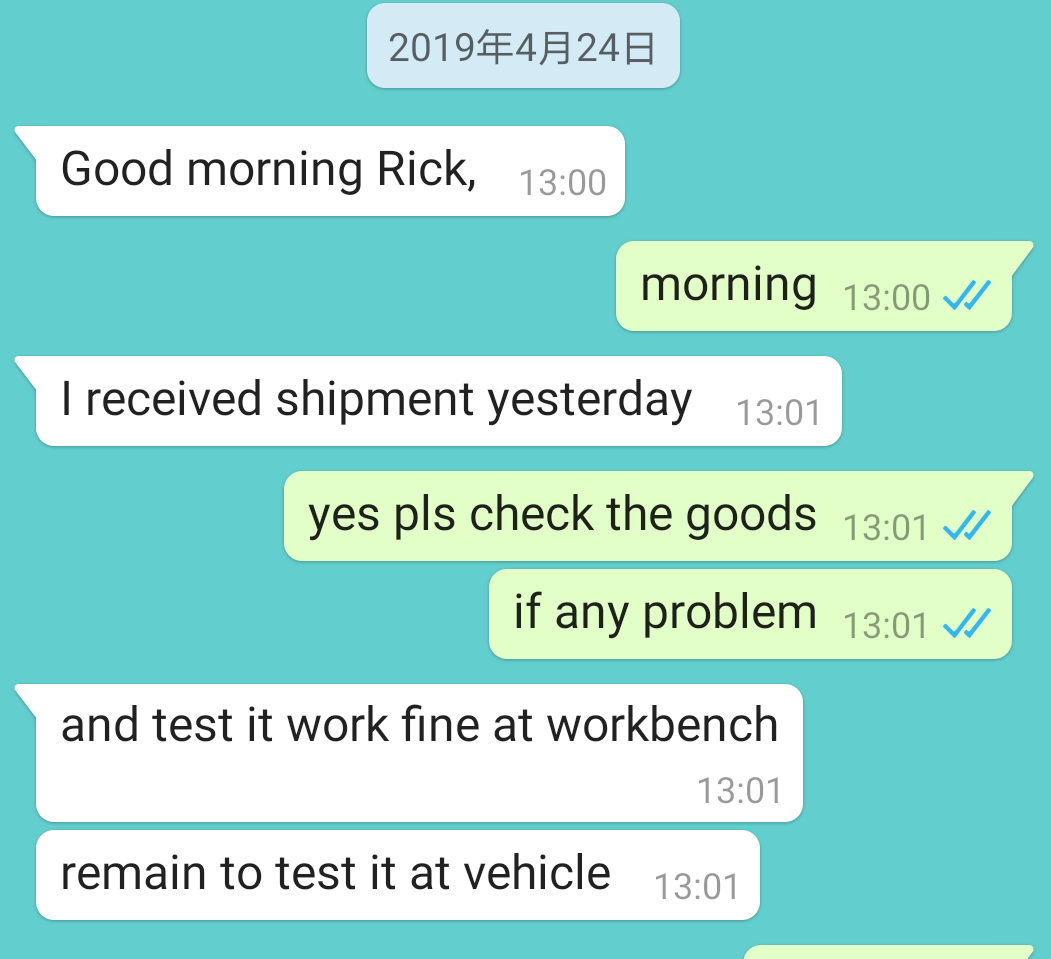 A month later, the Middle East partner ordered another 500 pressure transmitters. Due to the limited space for installation on the truck, Supmea customized specially a compact pressure transmitter in small size for the Middle East partner to fit perfectly on the truck.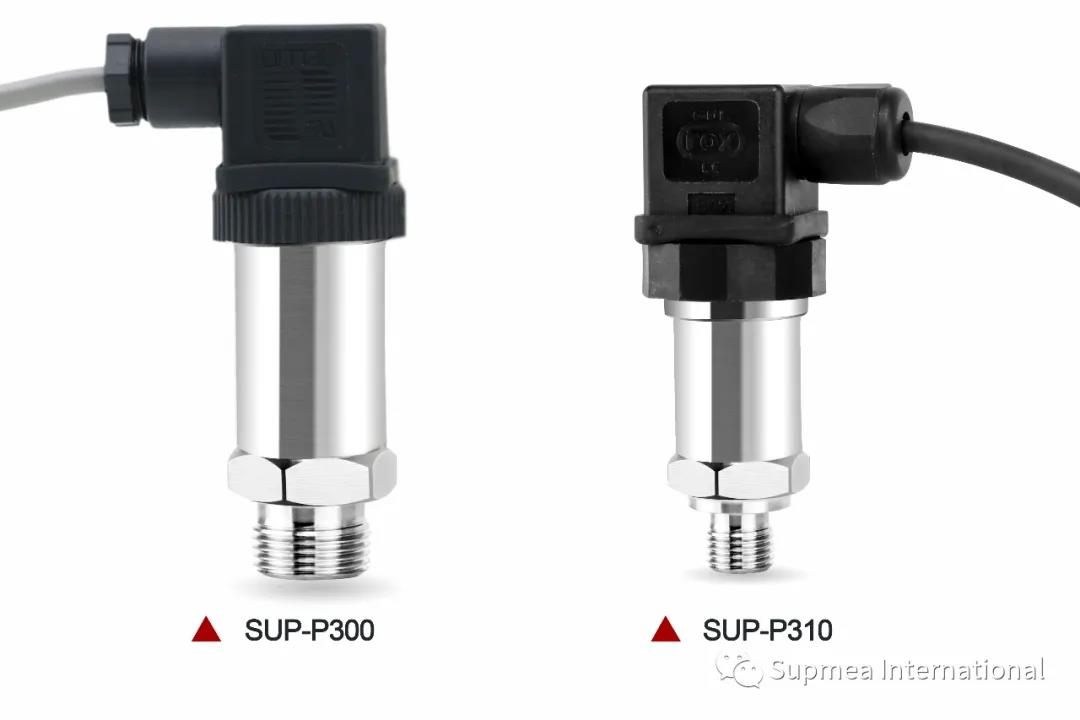 The Middle East partner highly recognized the products and services of Supmea, What's more, they said that there would be a subsequent demand for 20,000 pressure transmitters, which would become the standard for their trucks.
"We were also worried about the impact of the epidemic on our customers, therefore, we planned to send masks to support our customers, yet it still needs to be negotiated with the customs and related authorities." Rick said. After many times of cooperation, Supmea and the Middle East partner trust each other and have a deep friendship. Although there is a long distance between different countries, but we genuinely want to help our partners.