Supmea product show up Climatización y Refrigeración Spain 2021
In November, Supmea Spanish partners exhibited a full range of Supmea products at the Climatización y Refrigeración Exhibition.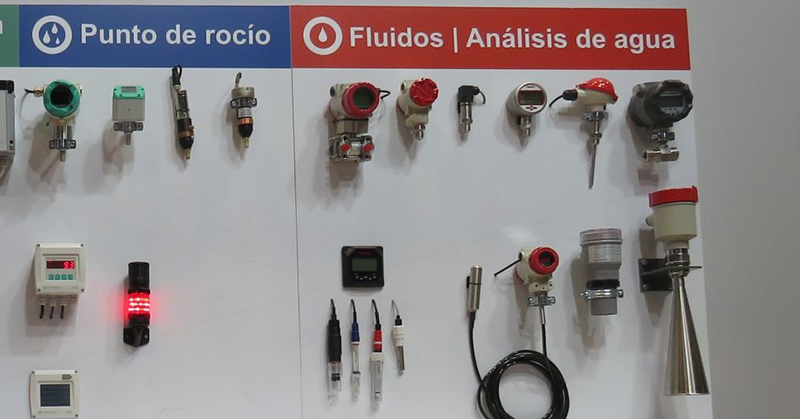 International HVAC & R Exhibition, the international benchmark in Spain in HVAC and Refrigeration.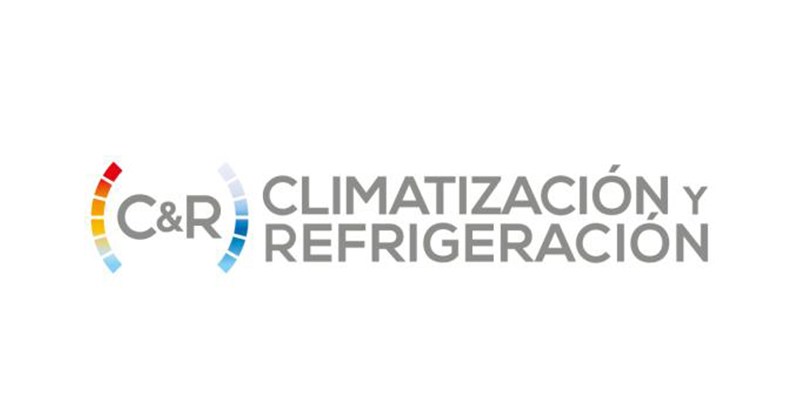 Climatización y Refrigeración –C&R is the most important commercial event in the Air Conditioning, Heating, Ventilation and Industrial and Commercial Refrigeration sectors, which showcases the progress of an industry strongly marked by its capacity for technological innovation and its commitment to sustainability and energy efficiency.