Supmea participates in IE expo 2019
The Chinese Environmental Expo in Guang zhou will exhibit from 19.09 to 20.09 in Guangzhou exhibition trade fair hall. This expo's main theme is "innovation serves the industry and to fully assist the development of the industry", showing off the innovation of the process of water and sewerage, supply water and drain water equipment, the process of the solid waste, the process of the atmosphere, the repairment of fields, environment monitoring. In the same time there will also a China Environmental Expo Innovation and Entrepreneurship Conference being hold, and there are dozens of professional conference and activities, you can discuss the innovational solutions with the elites of all ends of supply chain.

Supmea has a lot of experience in researching and developing the instruments of water treatment. Now Supmea has more than 100 patens including pH controller. In the fair, Supmea will shows its wide screen display pH controller 8.0, newest conductivity meter, and temperature meter, pressure sensor, flow meter etc.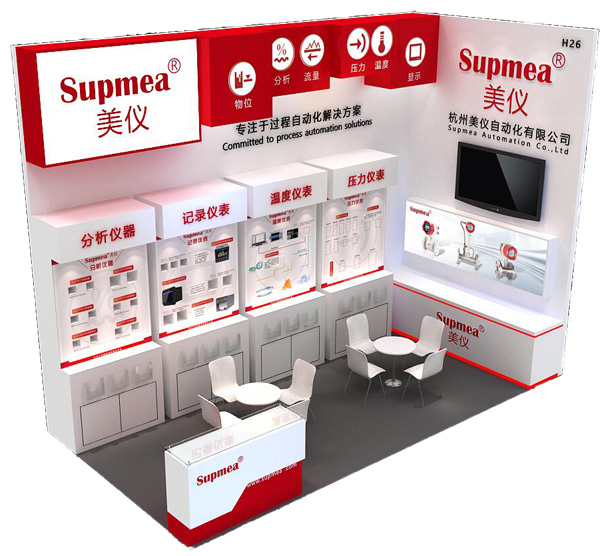 18-20 September 2019
Canton Fair Exhibition Hall, Guangzhou, China
Booth No.: Hall 26
Supmea looking forward to your arrival!
In the meantime, during the fair, the fine gifts are also waiting for you!