Supmea attending in Miconex Automation Exhibiton 2018
The Miconex("International conference and fair for measurement instrumentation and automation") will take place on 4 days from Wednesday, 24. October to Saturday, 27. October 2018 in Beijing.
The Miconex is the leading show in the field of instrumentation, automation, measurement and control technology in China and an important event in the world. Professionals and decisionmakers of meet and combine their knowledge about latest technolgies and innovations.
Supmea will participate in the exhibition together with international instrument giants such as Siemens, Honeywell and E+H.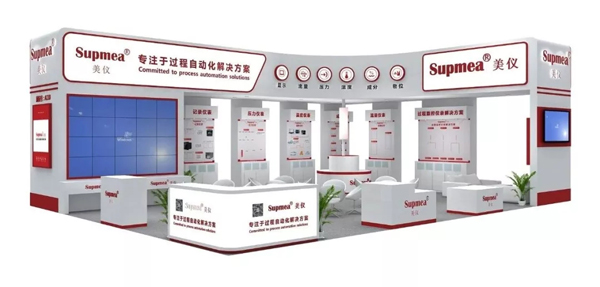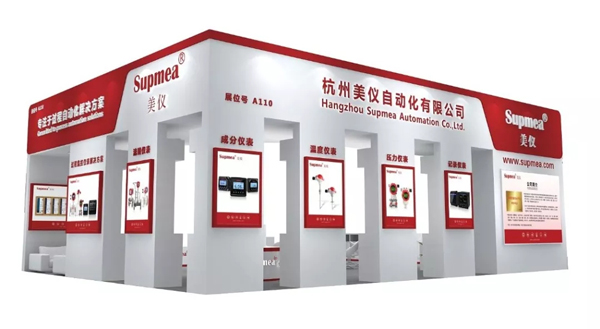 In 2017, Supmea exhibited a 36-channel paperless recorder and handheld calibrator on the stage of the Miconex. Stand out on Miconex with quality products and attentive service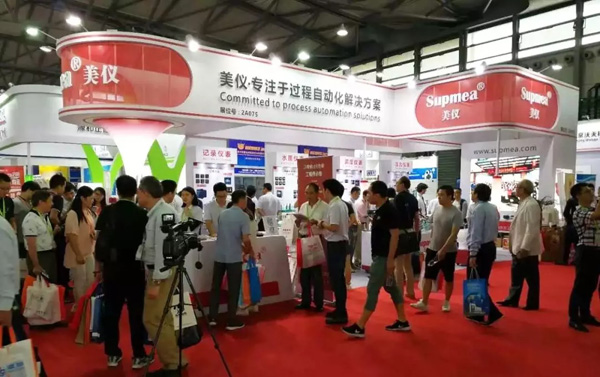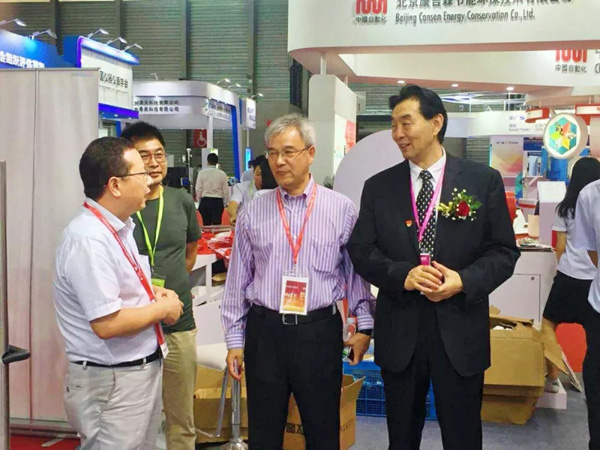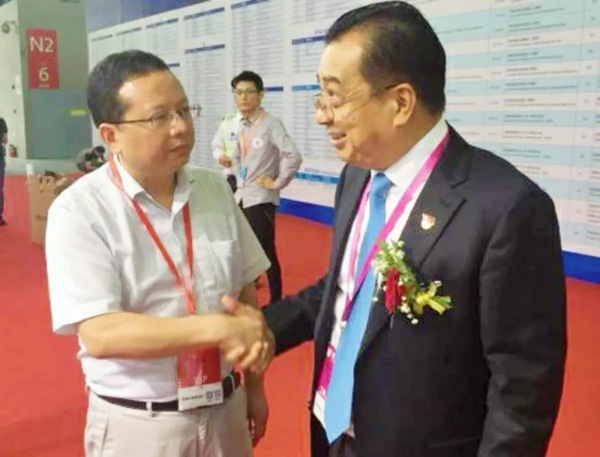 At this exhibition, Supmea has brought several potential new products, such as: R6000F paperless recorder, pH3.0 pH controller, turbidity meter, and complete process automation solutions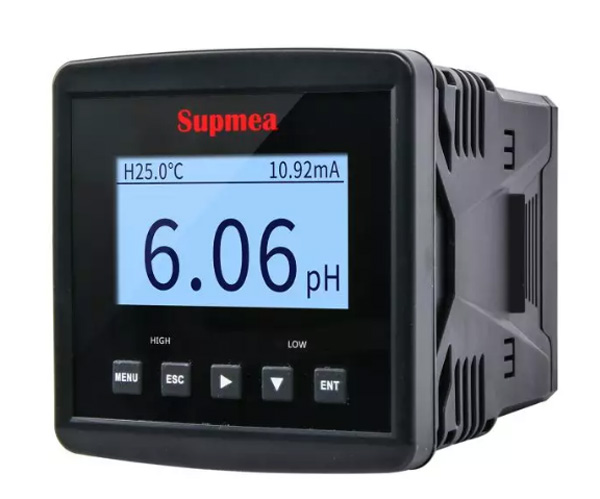 △SUP-pH3.0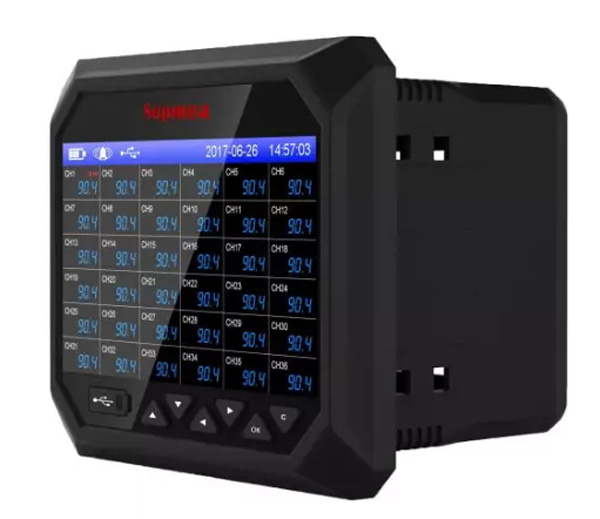 △SUP-6000F
29th International Measurement Control and Instrumentation Exhibition
Time: October 24-26, 2018
Venue: Beijing·National Convention Center
Booth No: A110
Supmea looking forward to your visit!