Supmea Appear in Hannover Messe 2023
Supmea, a leading provider of industrial automation solutions, made a significant appearance at the Hannover Messe 2023, the world's largest and most influential industrial exhibition. The company's participation in this event was a testament to its commitment to innovation and excellence in the industry.
Among the exhibitors representing Supmea were Kevin, the Foreign Trade Manager, Cao Zhenqi, the Product Director, and Kroos. These individuals brought with them a wealth of knowledge and expertise in their respective fields, showcasing Supmea's dedication to providing top-notch products and services to its customers.
As a company that specializes in industrial automation solutions, Supmea's presence at Hannover Messe 2023 was a perfect opportunity to showcase its latest innovations and technologies. The company's booth was a hub of activity, attracting visitors from all over the world who were keen to learn more about Supmea's offerings.
One of the highlights of Supmea's booth was its range of industrial sensors and measurement devices. These products are designed to provide accurate and reliable data for various industrial applications, from temperature and pressure measurement to flow monitoring and control. Visitors were impressed by the quality and precision of these devices, which are crucial for ensuring optimal performance and efficiency in industrial processes.
Another area of focus for Supmea at Hannover Messe 2023 was its range of automation software solutions. These products are designed to streamline industrial processes, reduce downtime, and improve overall productivity. Visitors were particularly interested in Supmea's cloud-based solutions, which allow for real-time monitoring and control of industrial processes from anywhere in the world.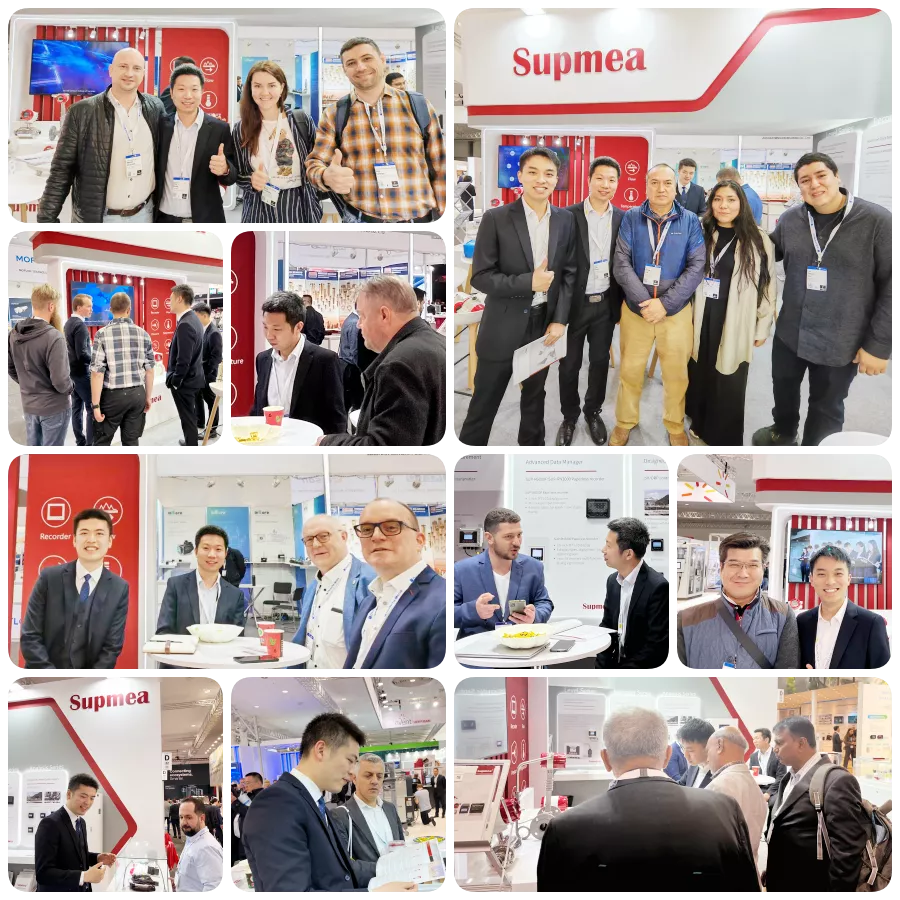 Overall, Supmea's participation in Hannover Messe 2023 was a resounding success. The company's innovative products and solutions were well-received by visitors from around the globe, demonstrating Supmea's position as a leader in the industrial automation industry. With its commitment to excellence and dedication to customer satisfaction, Supmea is poised to continue its growth and success well into the future.