Supmea Optical Dissolved Oxygen meter SUP-DY2900 is used in the sewage treatment system of Changan Ford Automobile Hangzhou Branch.
Supmea engineer Eng. Dong provided on-site installation instructions. At present, the installation and debugging are completed and the operation is normal.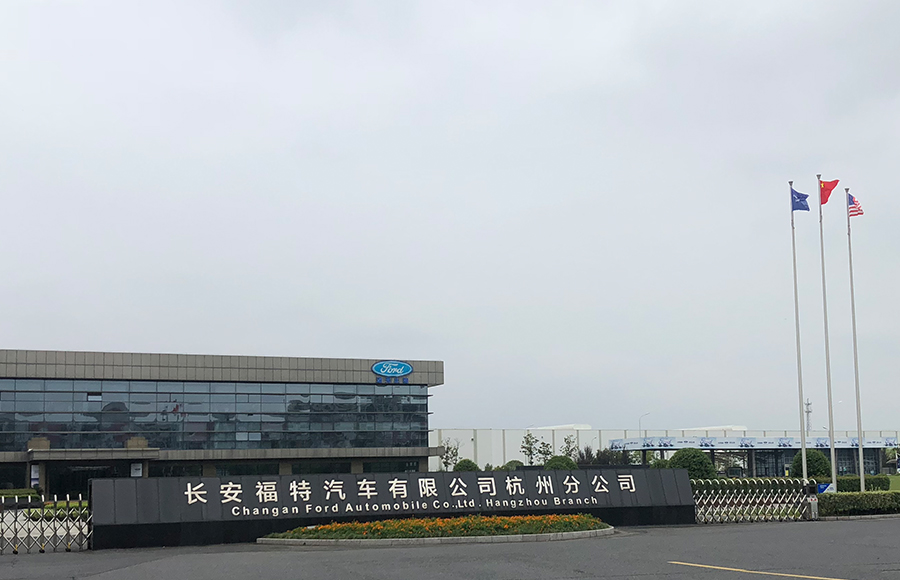 Changan Ford is an automobile manufacturing company jointly funded by Changan Automobile and Ford Motor Company. Ford Motor Company (commonly known as Ford) is an American multinational automobile manufacturer headquartered in Dearborn, Michigan, United States. It was founded by Henry Ford and incorporated on June 16, 1903. The company sells automobiles and commercial vehicles under the Ford brand, and luxury cars under its Lincoln luxury brand. Ford is the second-largest U.S.-based automaker (behind General Motors) and the fifth-largest in the world (behind Toyota, Volkswagen, Hyundai and General Motors) based on 2015 vehicle production.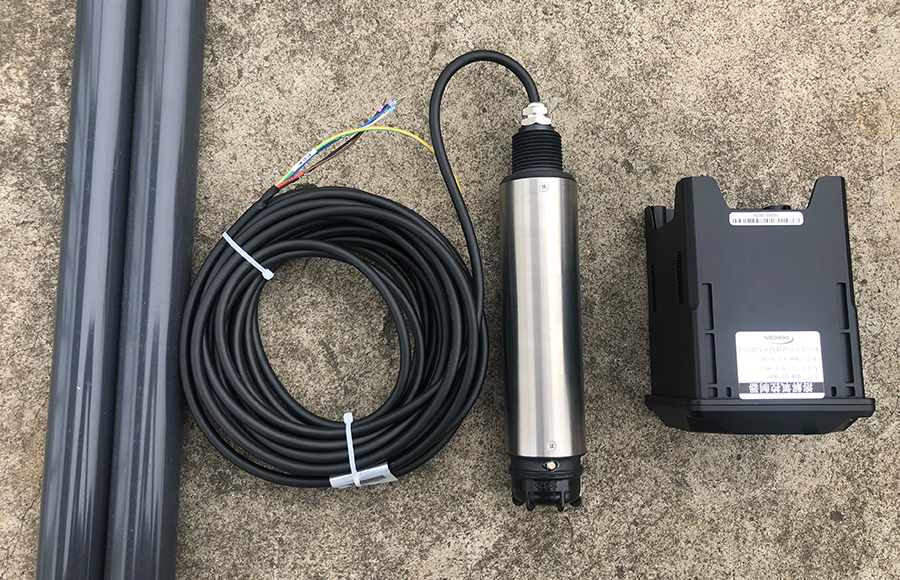 SUP-DY2900 Optical Dissolved Oxygen Online Analyzer combines precise measurement with low maintenance to continuously monitor the dissolved oxygen level in processes and water applications. These optical dissolved oxygen sensors provide strong signal stability and fast response time with low maintenance requirements.