Supmea in Hannover Messe 2023
From April 17th to 21st, local time in Germany, Supmea appeared on the world's largest and most influential industrial exhibition - Hannover Messe 2023, sharing the same stage with about 4,000 exhibitors from various countries and regions around the world to show the Industrial beauty.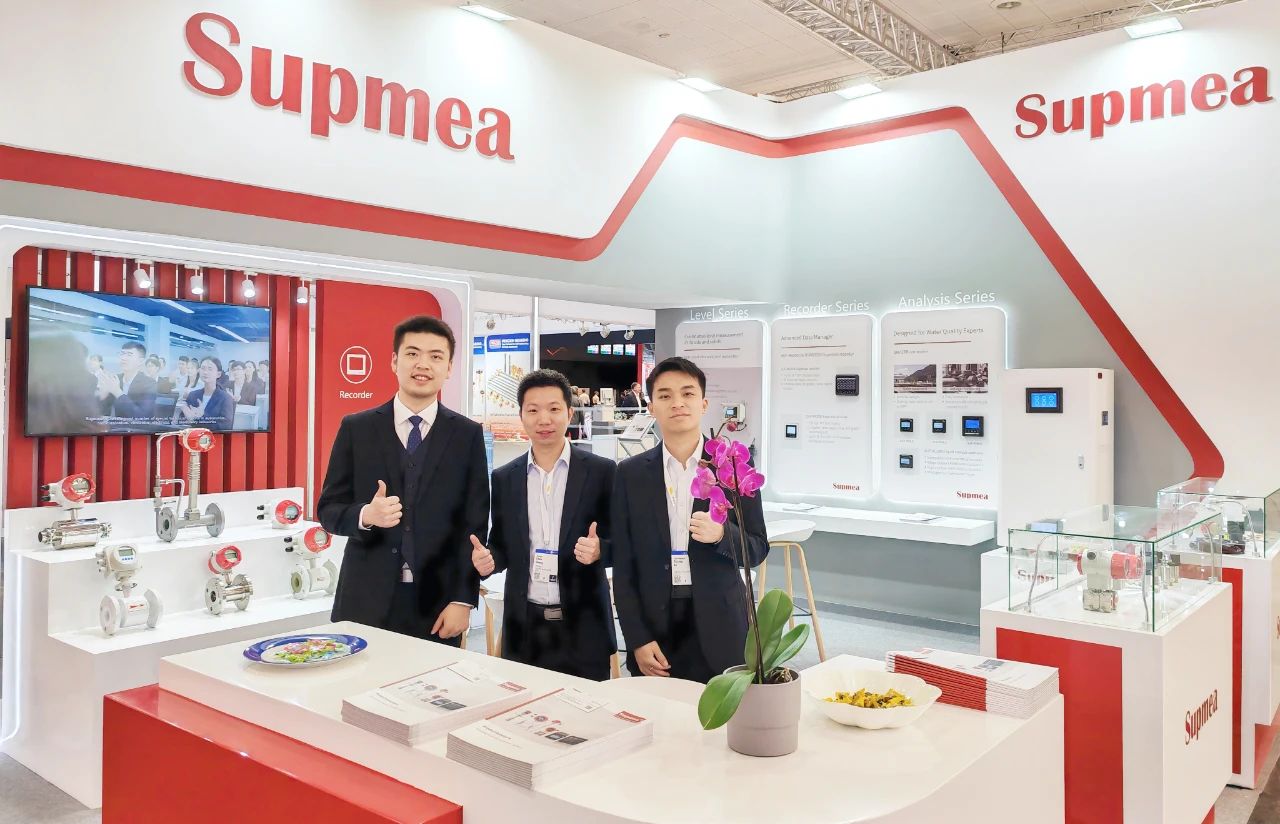 Hannover Messe 2023 - Supmea Booth▲
"Supmea's products and solutions have attracted a large number of customers from Germany, the Netherlands, Japan, Indonesia, the United States, Peru and other countries to visit and consult, and some old customers also came as scheduled and gathered in Germany." The Foreign trade manager Kevin said.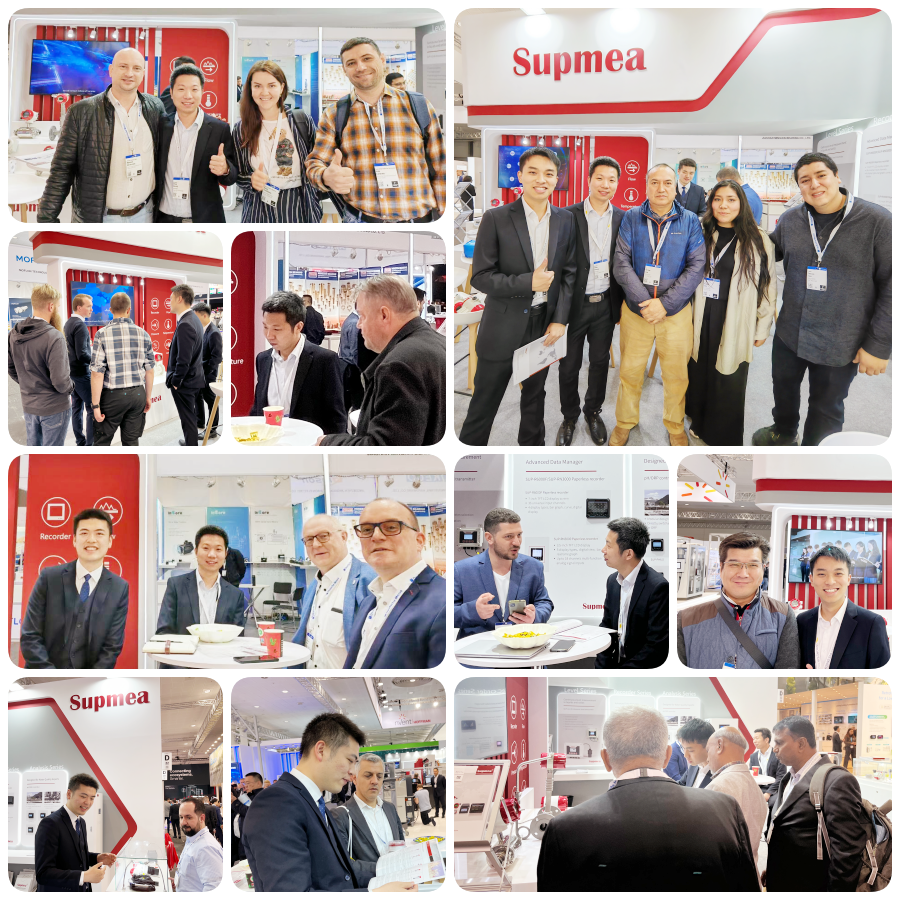 2023 Hannover Messe - Supmea booth real shot▲
As a representative brand in the field of automation instruments in China, Supmea exhibited its core and latest products including ultrasonic liquid level meters, electromagnetic flow meters, multi-parameter water quality analyzers, pH meters, etc., as well as its self-developed APP and digital platform—— Instrument cloud.
At the exhibition site, Cao Zhenqi, product director of Supmea, accepted an on-site interview with the Hannover exhibition reporting team of "Process Industry", and shared topics such as booth highlights, digitalization, AI, and international layout.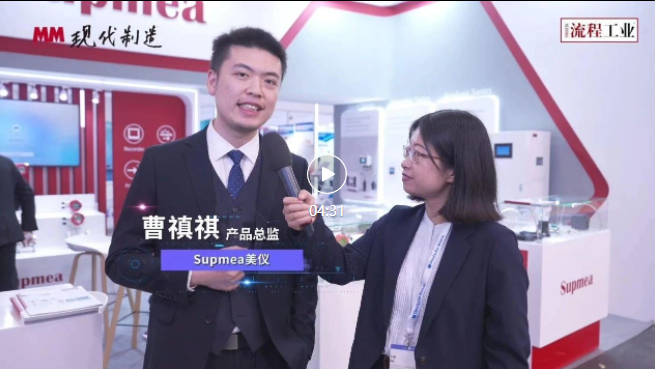 Cao Zhenqi, Product Director of Supmea, accepts an exclusive interview▲
Kevin said that Supmea's participation in this exhibition is not only to increase brand awareness and influence. The most important thing is to fully understand the latest demand and research and development direction for process automation instruments in the international market, and further promote the company's technology research and development, Product upgrades and brand enhancements. At the same time, it has also enhanced cooperation and understanding with foreign counterparts, which has important implications for improving the company's international operation capabilities.
The theme of this year's exhibition is "Industrial Transformation—Creating the Difference". Supmea will continue to use a more open attitude, innovative thinking, and high-quality products and services in the future to allow the world to use China's good instruments, empower industrial enterprises to transform, and create More different!