Supmea in Japan and Mexico
During the National Day, Supmea troops were divided into two groups and rushed to Japan and Mexico to participate in local exhibitions.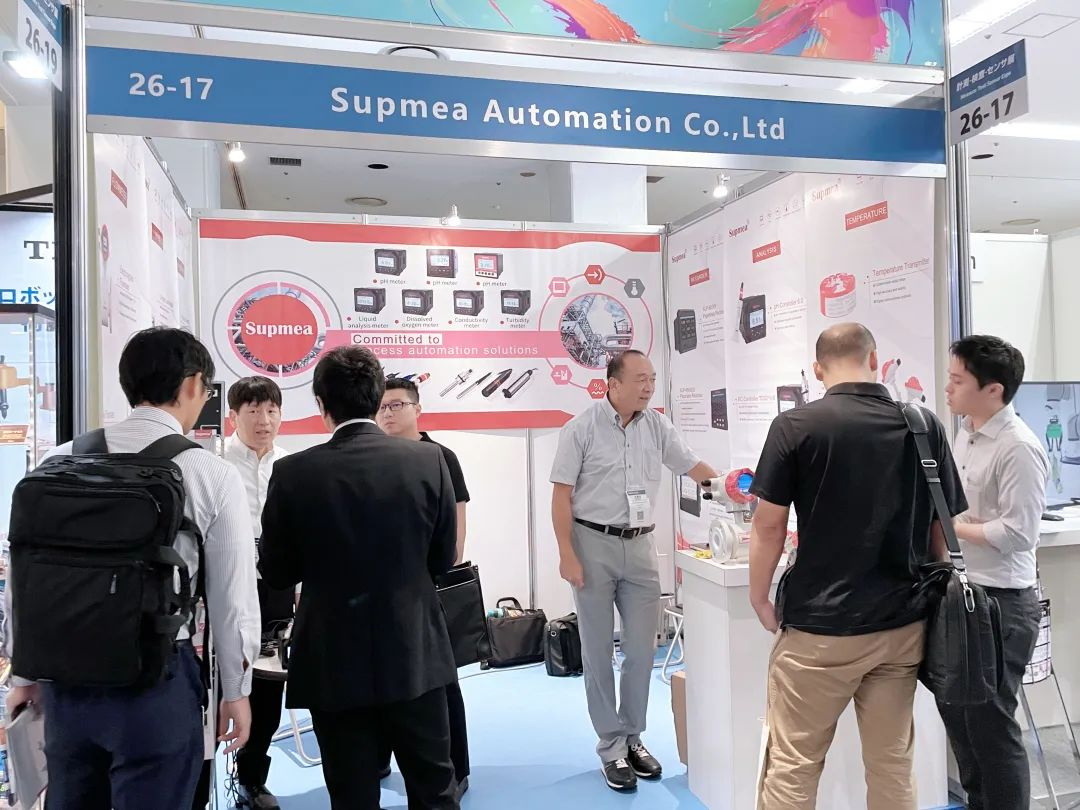 According to Supmea International Vivian, the 2023 Japan Industrial Show-Osaka (Manufacturing World Osaka) is Asia's leading manufacturing trade show, with more than 1,000 manufacturing companies from around the world gathering together.
"This is Supmea's first appearance in Japan, and it coincides with the National Day. I am very proud to be able to showcase the Chinese automation style at such an industry event!" Vivian said.
At the same time, the 2023 Mexico Industrial Exhibition (ITM) is in full swing. Kevin and his local partners are painting a touch of "beauty red" thousands of miles away in South America.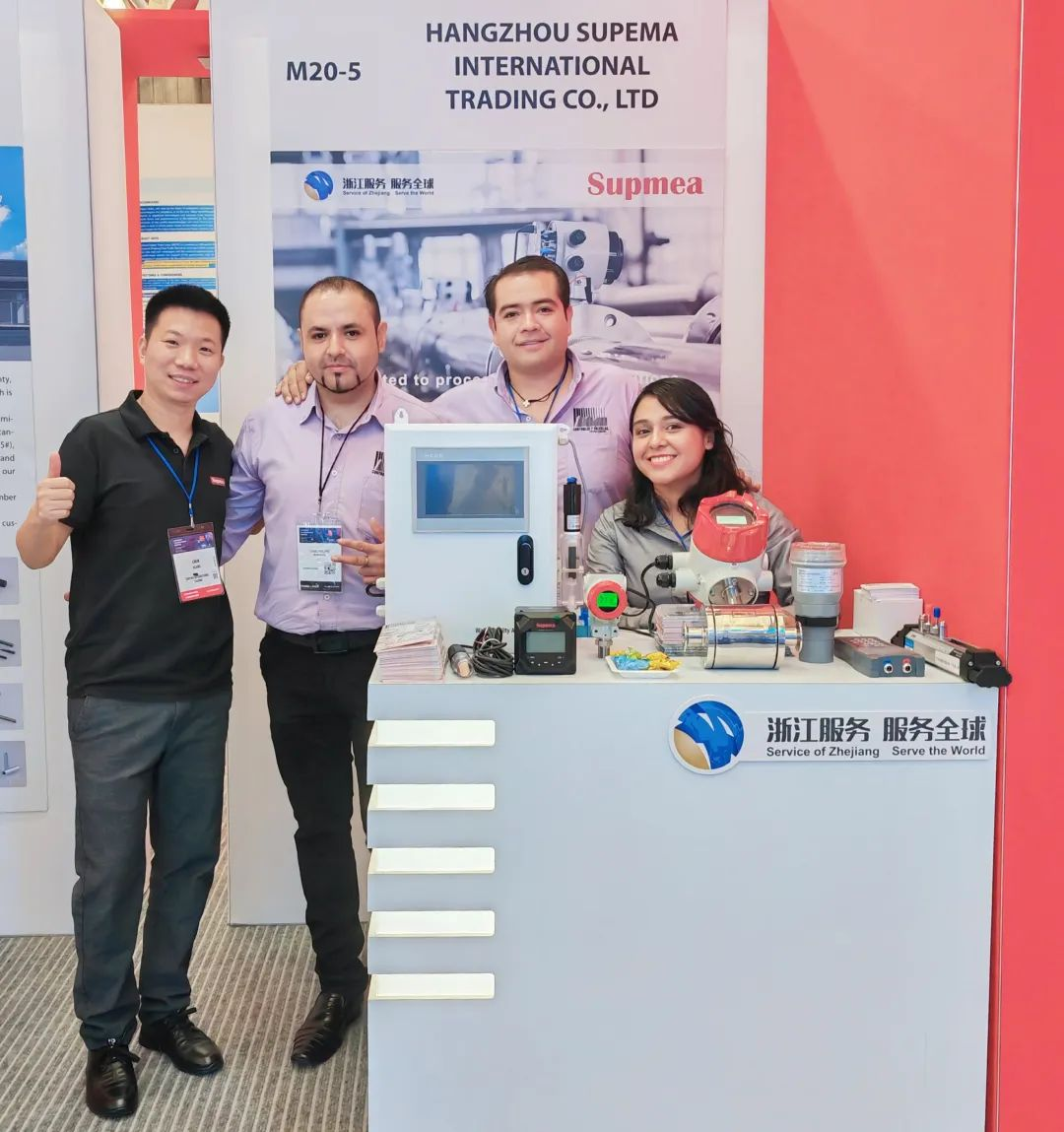 Kevin introduced that this exhibition was organized by the Zhejiang Provincial Department of Commerce. Supmea appeared as a representative of Zhejiang enterprises to help "Zhejiang Services" take advantage of the trend to go overseas and enable Zhejiang enterprises to "serve the world."
At the two major exhibitions, Supmea's process automation solutions for flow, analysis, temperature, pressure, and level attracted a large number of professional visitors to stop for consultation and communication.