Supmea Has Reached a Cooperation with BYD
Recently, Supmea has reached a cooperation with BYD to provide process automation solutions for its Zhengzhou Super Factory. This is another typical application of Supmea in the new energy vehicle industry chain after Tesla, CATL, Vietnam VinFast and other companies.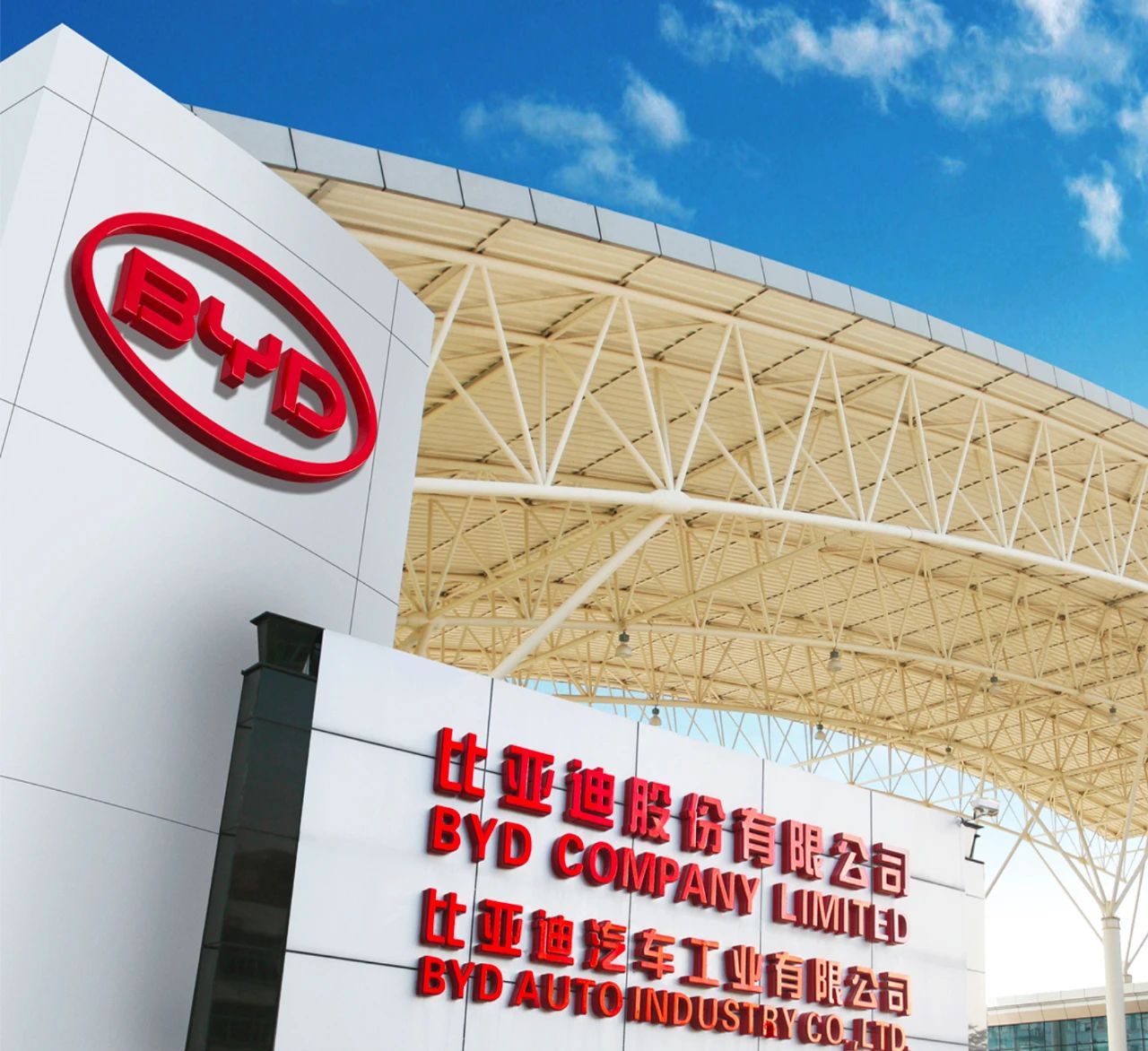 Zhengzhou BYD Super Factory is located in the airport area, covering a total area of over 16,000 mu, with a planned production capacity of 1 million vehicles per year. The first phase of the project has been officially put into operation in April 2023.
According to Liu Chong, a senior engineer in the Central China Region, Supmea electromagnetic flowmeters, pressure transmitters and other process automation instruments are used in the rain detection experimental system in the assembly workshop of the first phase of the project to help BYD technicians monitor and control various aspects of the test process parameters to ensure the accuracy and repeatability of the test, thus ensuring the quality of vehicle delivery.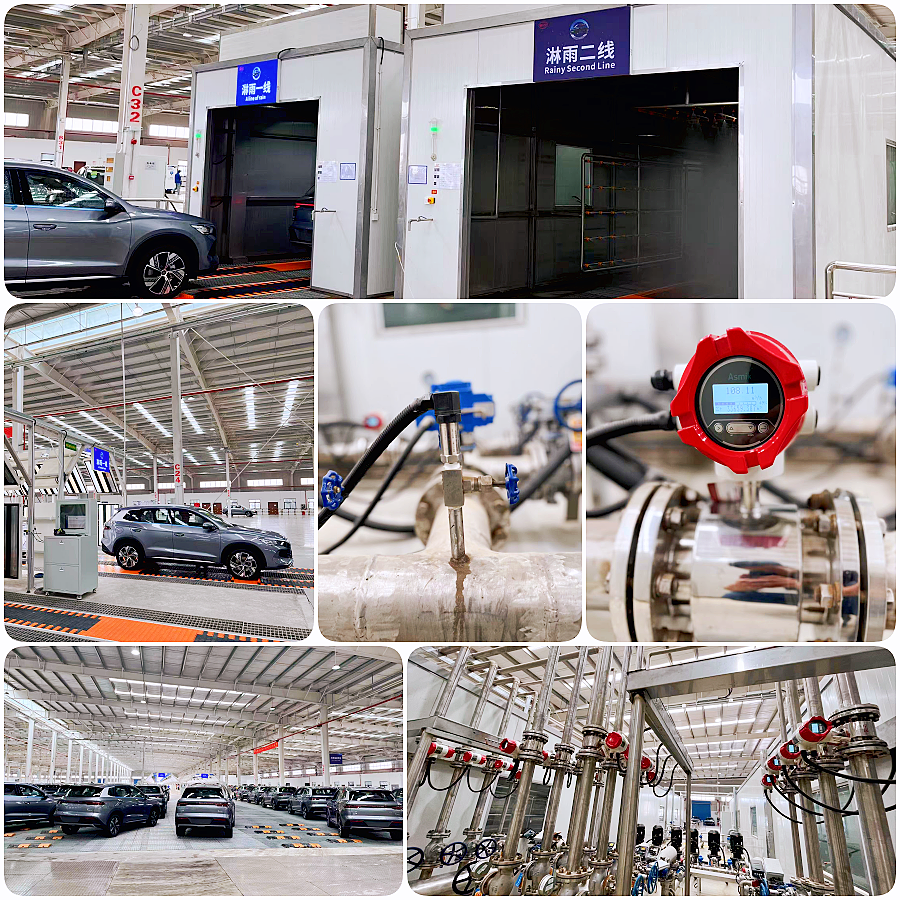 Real scene of the project site▲
"The rain detection experiment is very important for automobile production. It can effectively improve vehicle quality and reliability, reduce failure and maintenance costs, and ensure user experience. It is an indispensable part of vehicle production. At BYD Zhengzhou Super Factory, we provide all The instruments have been installed and are in stable operation," Liu Chong said.
In recent years, the new energy automobile industry has ushered in an explosive period, with continuous breakthroughs in key technologies and continuous improvement of the industrial chain and industrial ecology, and the market scale effect has emerged. Supmea will continue to leverage its accumulated technology and market advantages in the field of process automation, deepen cooperation with companies in the new energy vehicle industry chain, and join hands with industry partners to create a bright future for the new energy vehicle industry!