Supmea flowmeter used in Unilever (Tianjin) Co., Ltd.
Unilever is a British-Dutch transnational consumer goods company co-headquartered in London, United Kingdom, and Rotterdam, Netherlands. Which is one of the world's largest consumer goods companies, among the world's top 500. Its products include food and beverages, cleaning agents, beauty products, and personal care products. The famous daily necessity brands like "Omiao","Lux" etc are its sub-brands.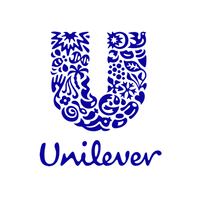 Recently, Unilever (Tianjin) Co., Ltd. selects Supmea SUP-LUGB vortex flowmeter and SUP-R6000F paperless recorder to the washing powder production workshop, which provides a strong support for the factory to measure steam consumption and optimize the production process.