Supmea got the certificate of science and technology achievement
Innovation is the primary driving force for the development of enterprises, which can promote the continuous development of science and technology. Therefore, enterprises need to keep pace with The Times, which is also the unremitting pursuit of Supmea.
Recently, Supmea's online pH/ORP controller has successfully passed the appraisal result of Zhejiang Provincial Association for Tech.Market promotion and obtained the certificate of provincial science and technology achievement.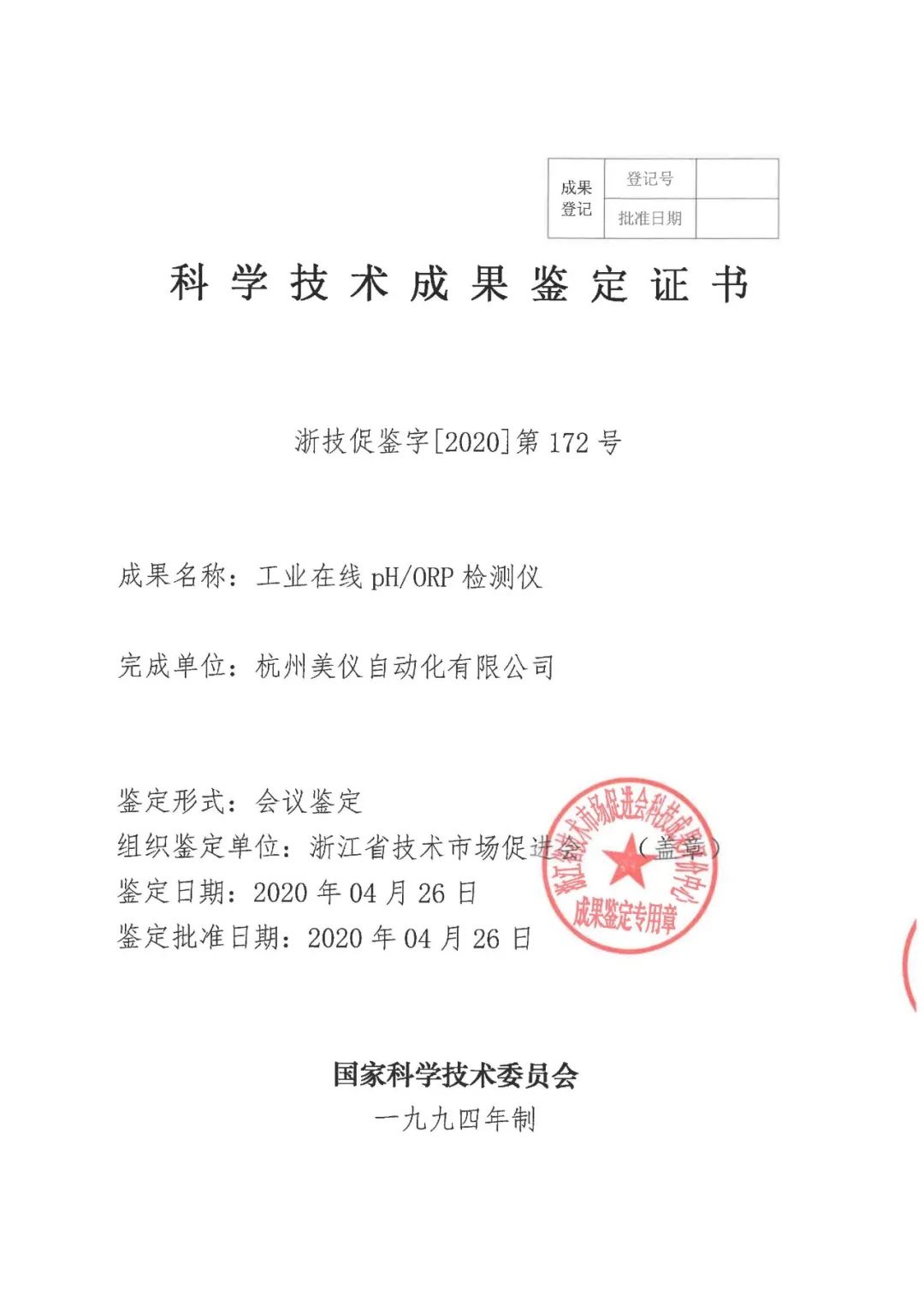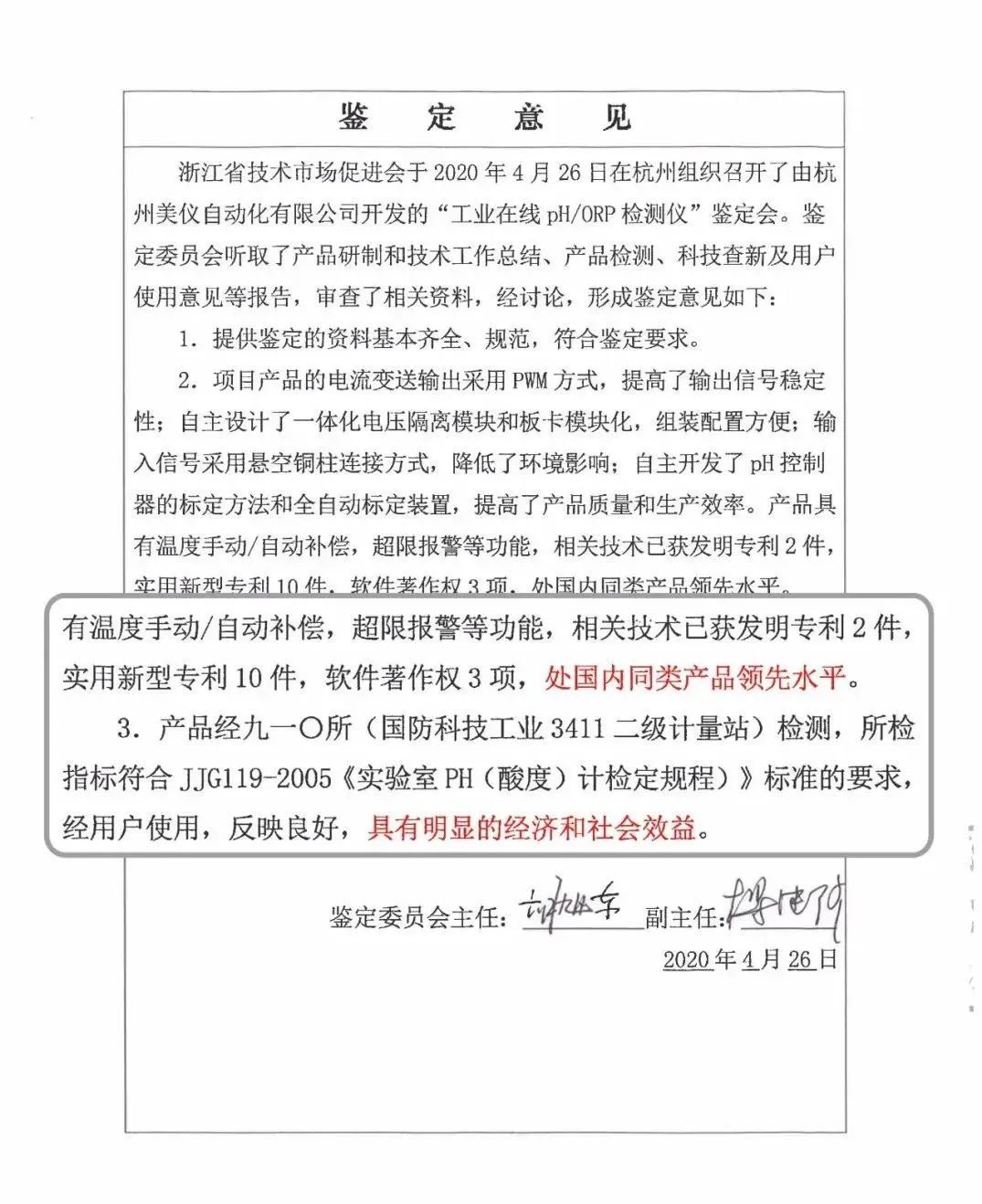 Experts from the appraisal committee agreed that the product has reached two(2) invention patents, ten(10) model patents, and three (3) software copyrights. It is at the leading level of similar products in China. Users generally confident after installed, so the instrument has economic advantages and social benefits.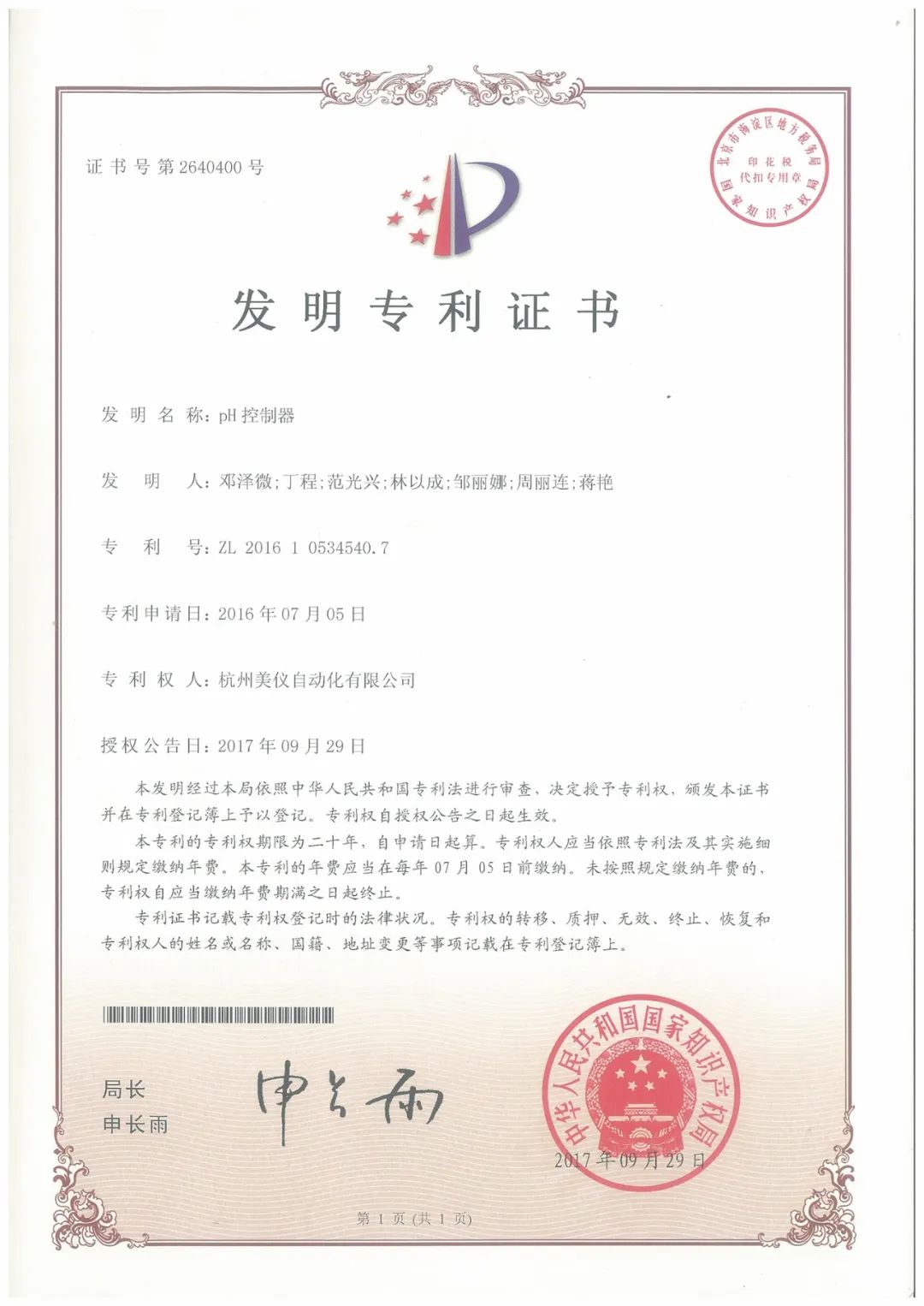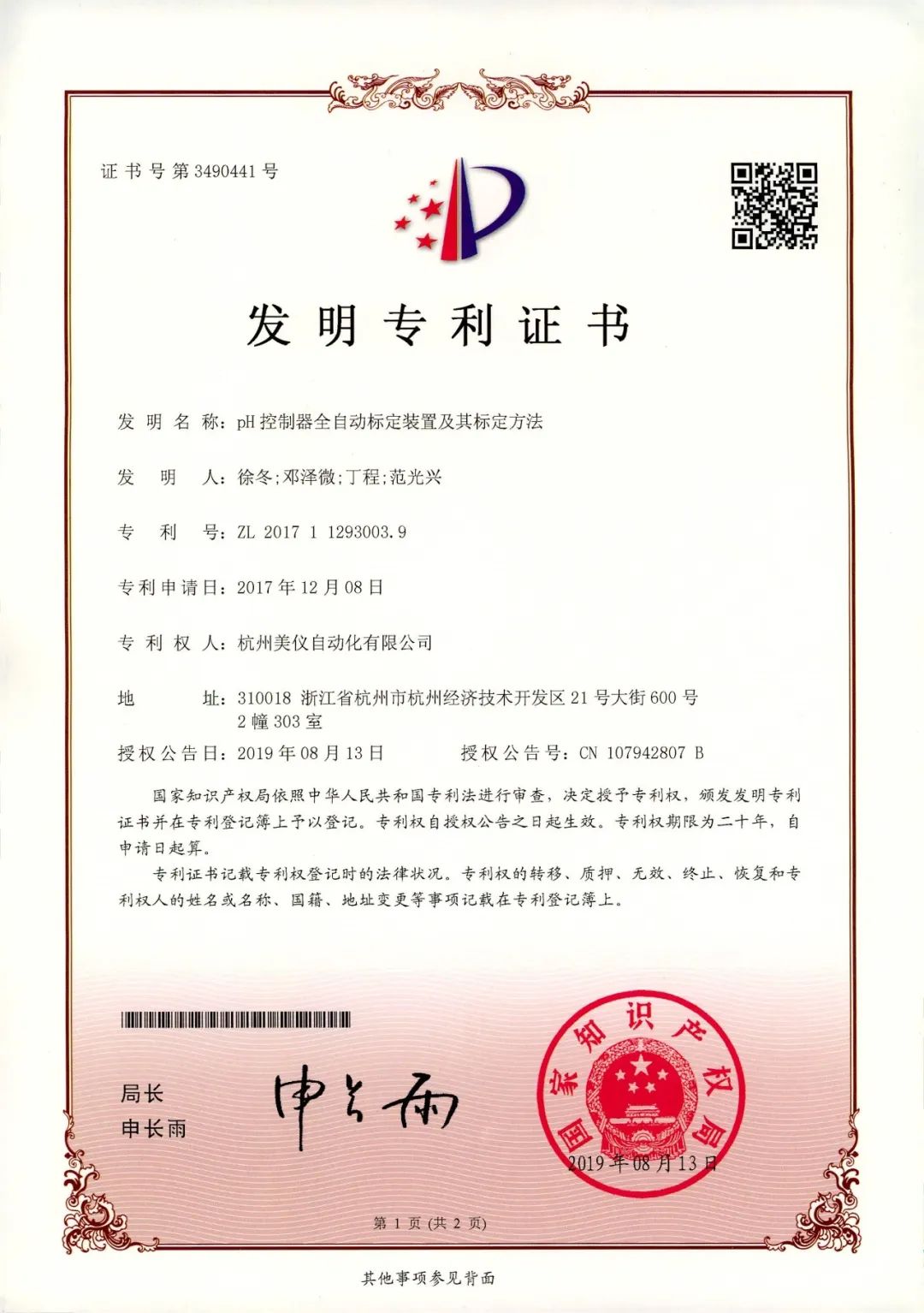 The pH/ORP controller is one of the core products created by the R&D team of Supmea after years of research. The instrument can be perfectly adapted to various pH electrodes in domestic and international, which is mainly used in sewage treatment, biological fermentation and other industrial applications.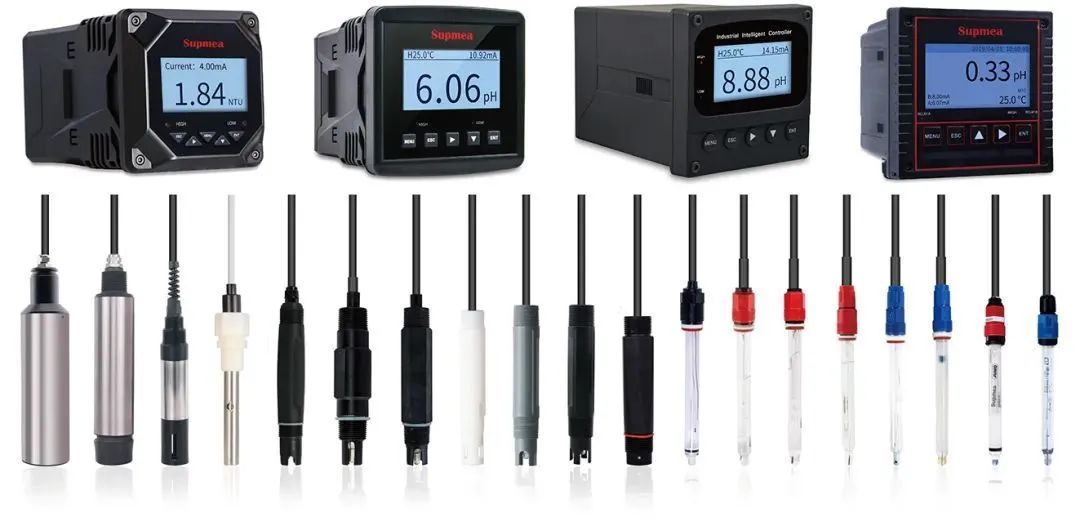 In the past years, due to the increasing demand of pH/ORP controller for various industries, Supmea has been continuously improving the performance and appearance of company's products according to the market demand. At the same time, this controller won the third prize in the world sensor innovation competition in 2019 for its uniqueness appearance design and high quality product performance. At present, the total sales pH/ORP controller of Supmea has exceeded 100,000 units, and has served more than 20,000 customers in total.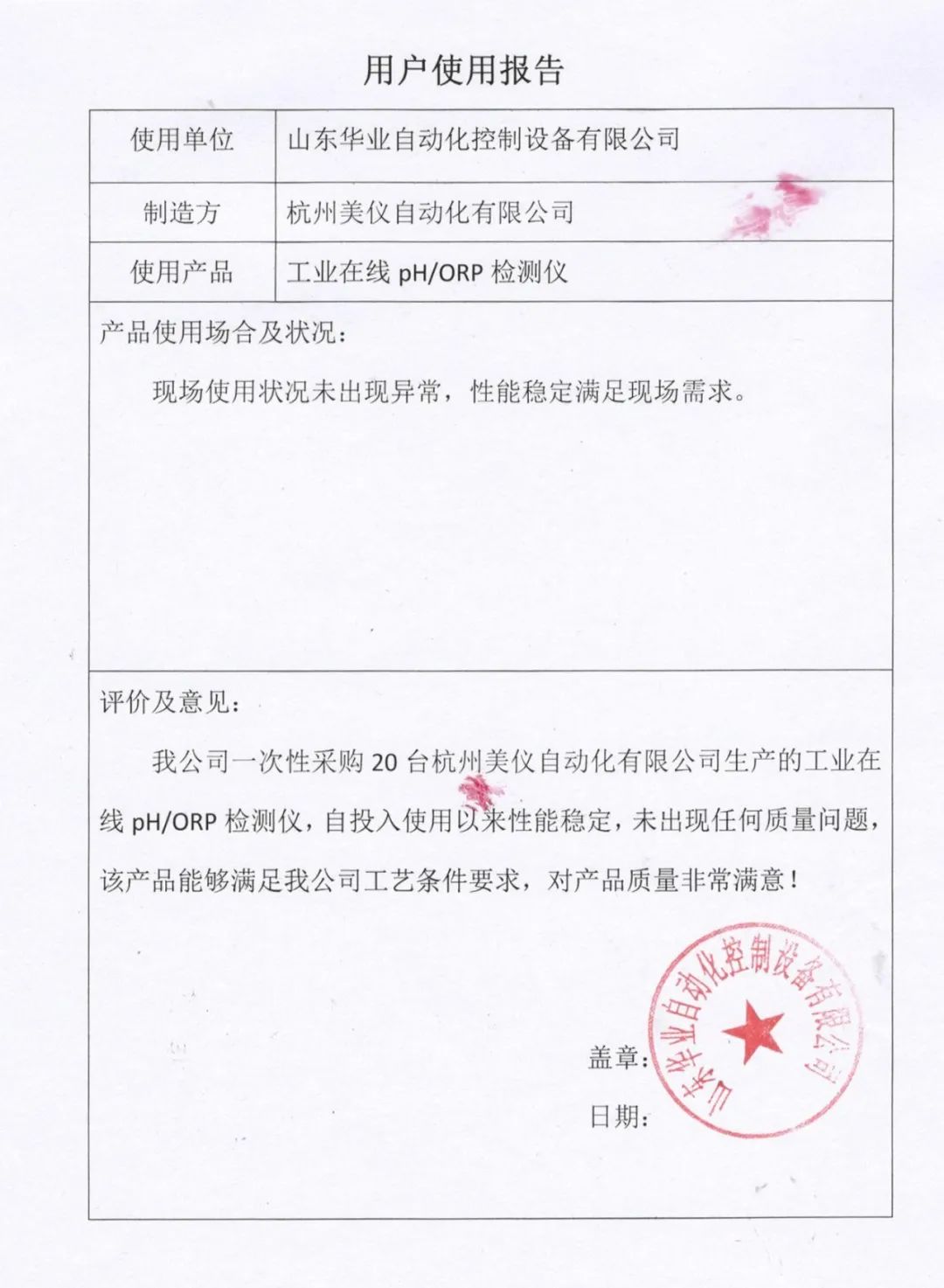 The provincial scientific and technological achievements appraisal certificate is a recognition of the phased achievements in the Supmea's R&D and innovation. In the future research, Supmea will make greater efforts to build a first-class enterprise through high-quality products and services, and make continuous contributions to the technical innovation and development of the instrument industry.