Hannover Messe 2019 Summary
Hannover Messe 2019, the world's largest international industrial event, was grandly opened on April 1st at the Hanover International Exhibition Center in Germany! This year, Hannover Messe attracted nearly 6,500 exhibitors from more than 165 countries and regions, with an exhibition area of 204,000 square meters.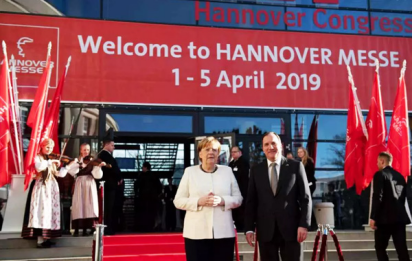 Dr. Angela Merkel H.E. Stefan Löfven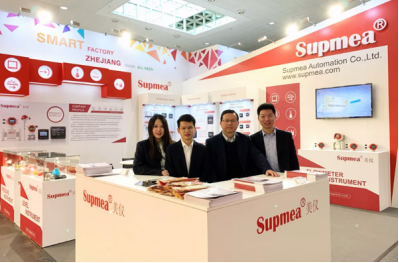 This is also the third time that Supmea has participated in the Hannover Messe! Supmea will once again present its professional process automation solution in the Hannover Messe and showcase the unique charm of "China Instrument Boutique".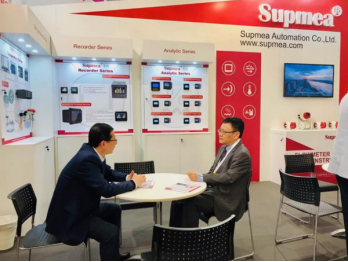 Dr. Li, Economic Counselor of the Chinese Embassy in Germany, visited Supmea booth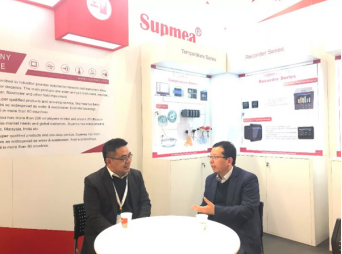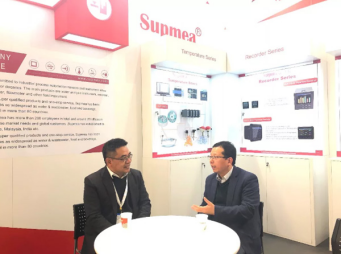 Dr. Liu, the head of E+H Asia Pacific, visited Supmea booth