Supmea participates in Hannover Messe 2019
From April 1st to 5th, Supmea will participate in the Hannover Messe 2019 at the Hannover Fairground in Germany.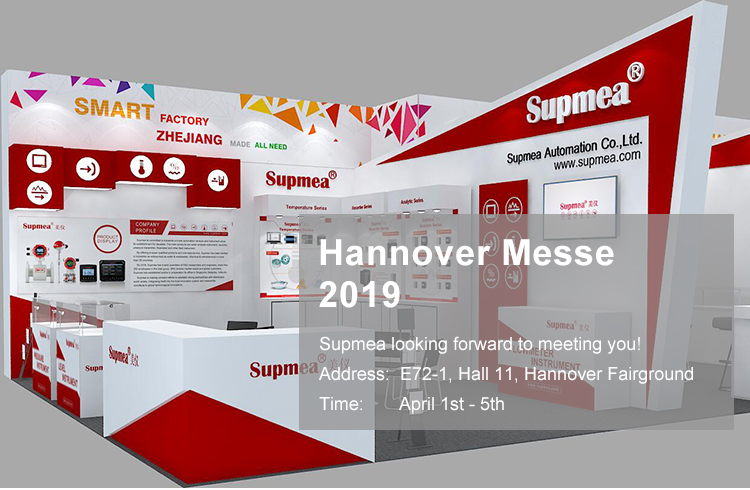 It's also the third year that Supmea has participated in the Hannover Messe.
In those years, we might have met there: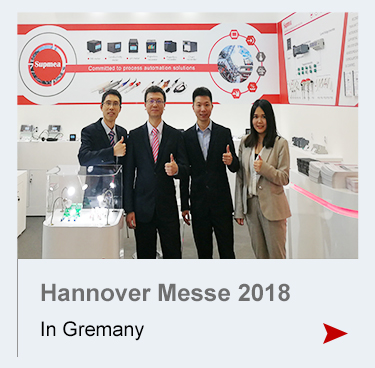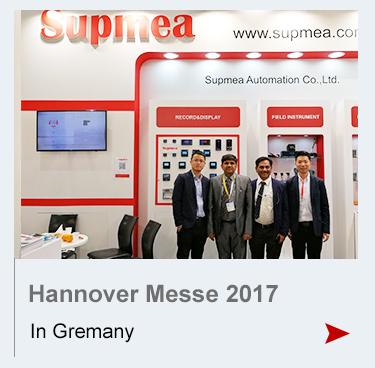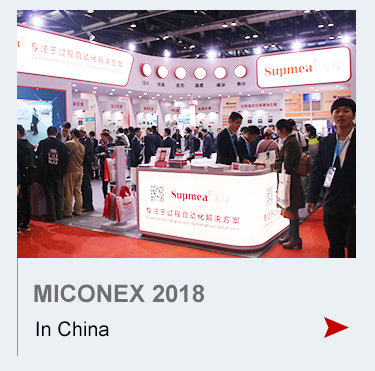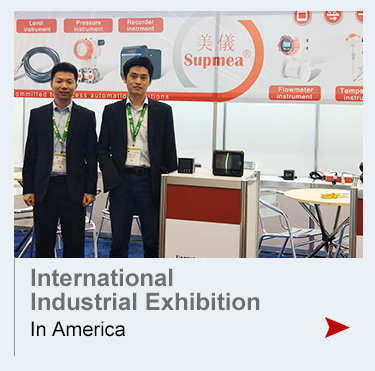 This year, Supmea will once again present its professional process automation solution in the Hannover Messe and showcase the unique charm of "China Instrument Boutique". Supmea will show the newly developed dissolved oxygen meter, paperless recorder, pH controller etc.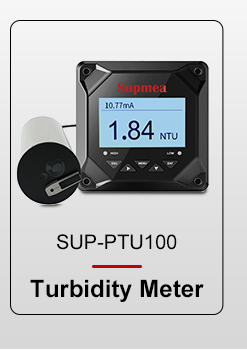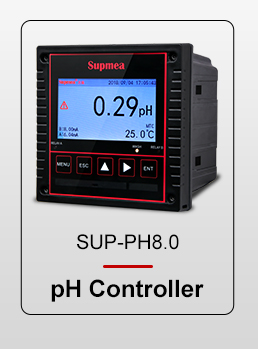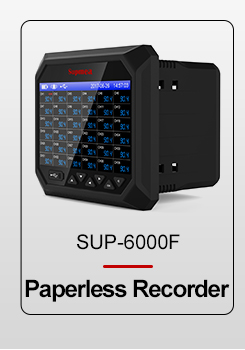 Of course, we have prepared more beautiful Chinese gifts for you.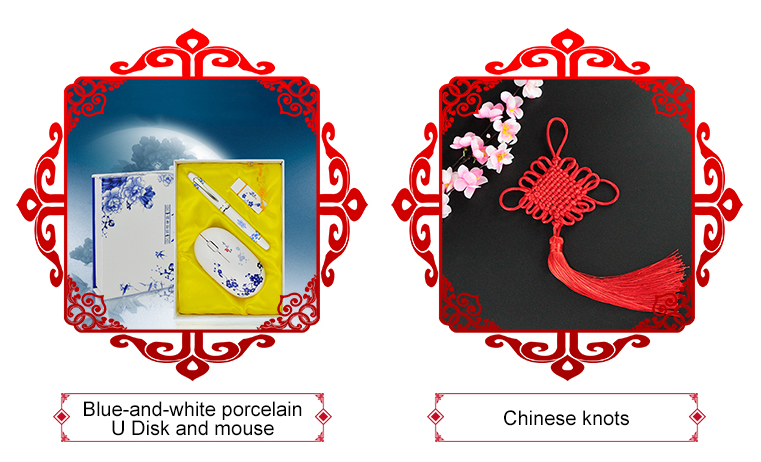 Contact us to book Chinese Special Gifts, Get Free Hannover Messe Booth Map and Supmea Product Catalog!