Supmea attending in Automation India Expo 2018
Automation India Expo, one of the largest Automation & Instrumentation exhibition of South-East Asia is all set to make a mark in 2018 as well. It will be held at Bombay convention and exhibition centre, Mumbai starting on 29th August. It is a 4 day event organised.

Supmea will attending in this exhibition. Supmea is committed to industrial process automation sensors and instrument since its establishment for decades. The main products are water analysis instrument, recorder, pressure transmitter, flowmeter and other field instrument. At this exhibition, Supmea has brought several potential new products, such as: paperless recorder SUP-R6000F, signal generator SUP-C802 and magnetic flowmeter SUP-LDG-R etc.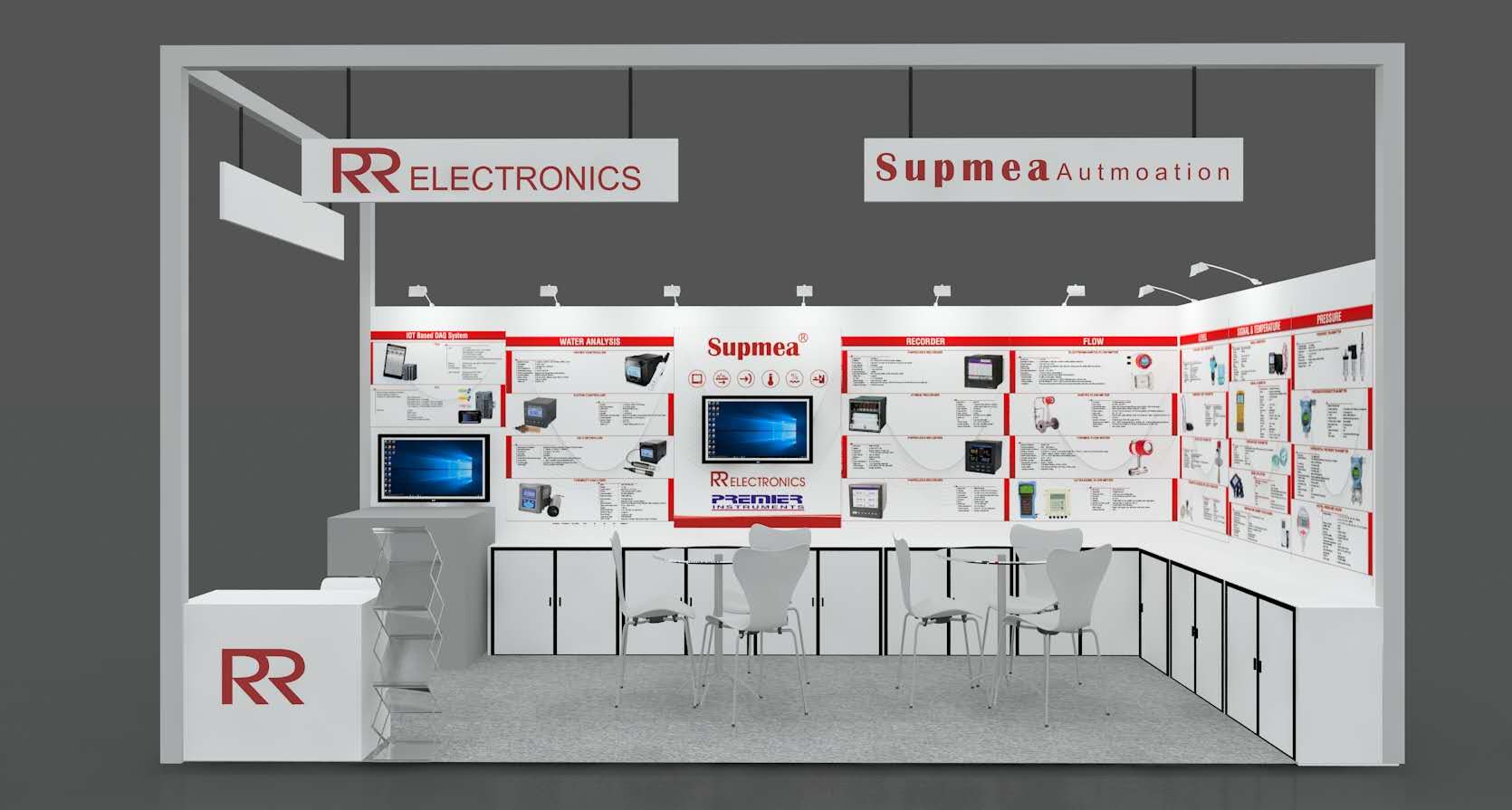 Adress: Hall No.1, Stall No.C-30, C-31, BCEC, Goregaon, Mumbai, India.
Supmea is waiting for you!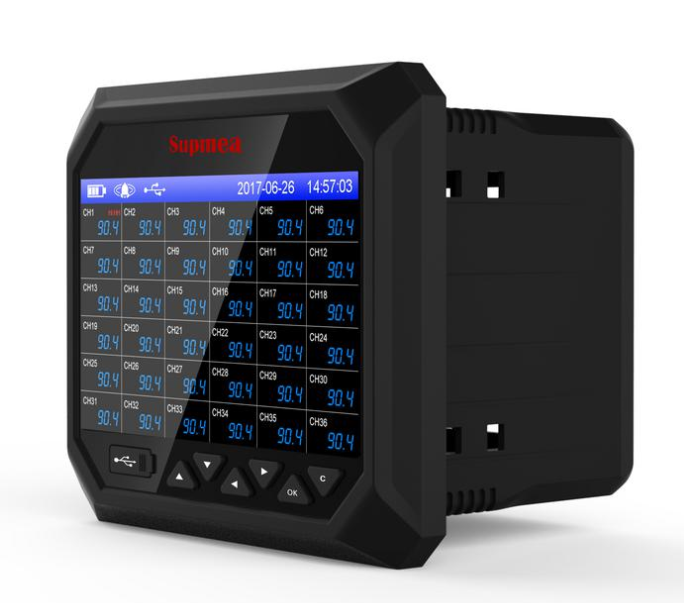 ▲ SUP-R6000F paperless recorder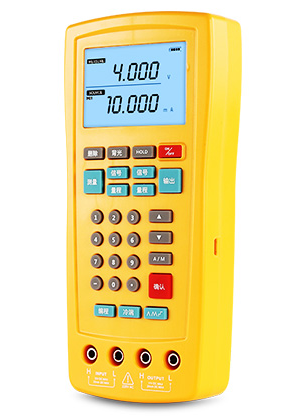 ▲ SUP-C802 signal generator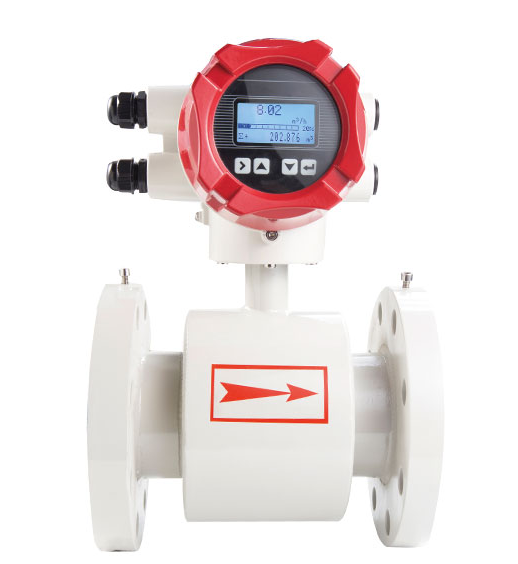 ▲ SUP-LDG-R electromagnetic flowmeter