15th Anniversary of Supmea Shares
On July 24, 2021, the 15th anniversary celebration of Supmea Shares was held in Hangzhou.
More than 300 Supmea employees and many heavy guests from all departments of the company and branches around the world gathered together.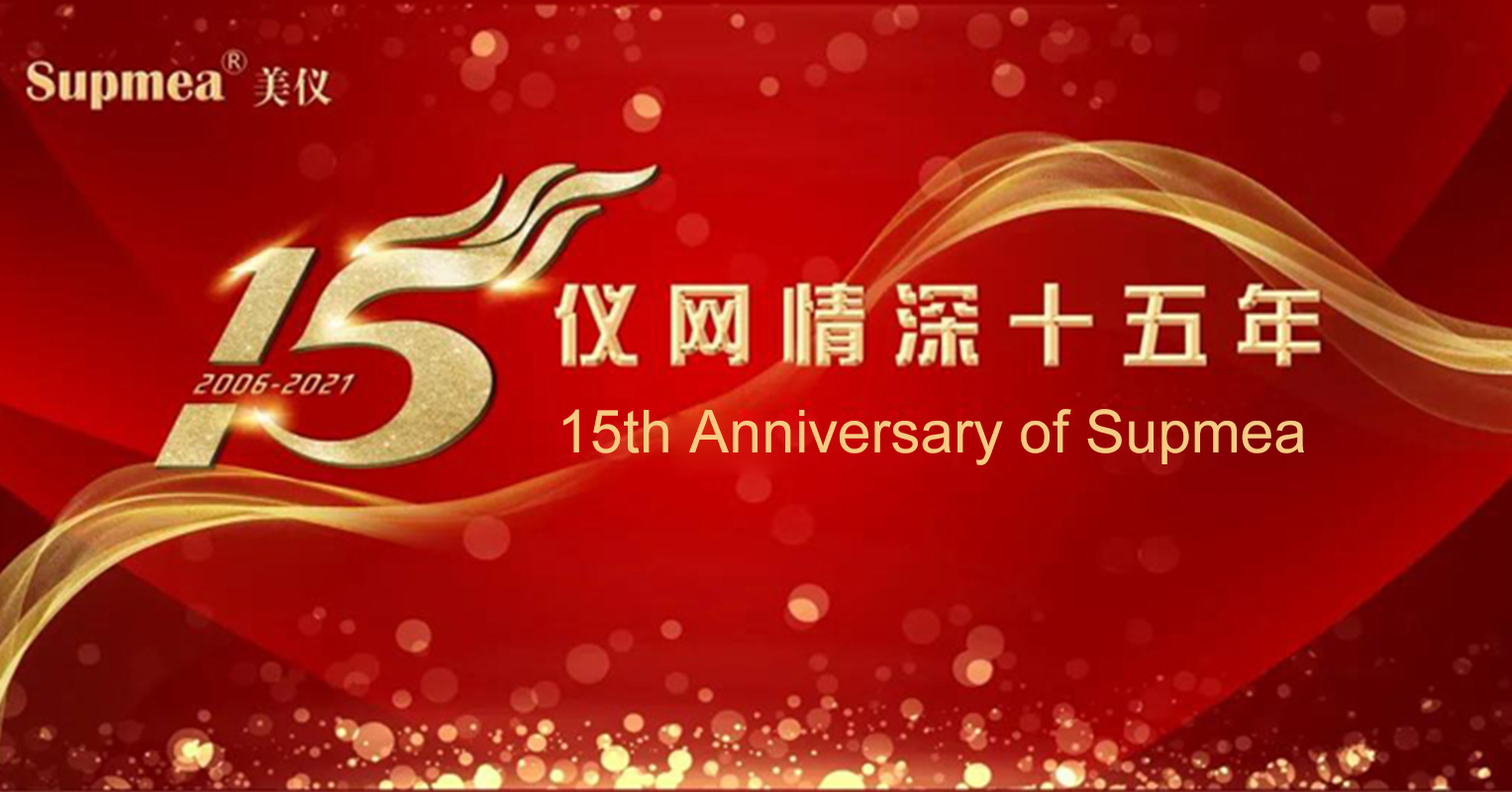 From 2006 to 2021, from the logndu building to the Hangzhou Singapore Science and Technology Park, Supmea employees not only made history, but also witnessed history.
Dedication, dedication, humility, loyalty, forge ahead... The will that they condense, temper, and forge has become the symbol of the "Supmea spirit" and the qualities that Supmea people pursue unremittingly.